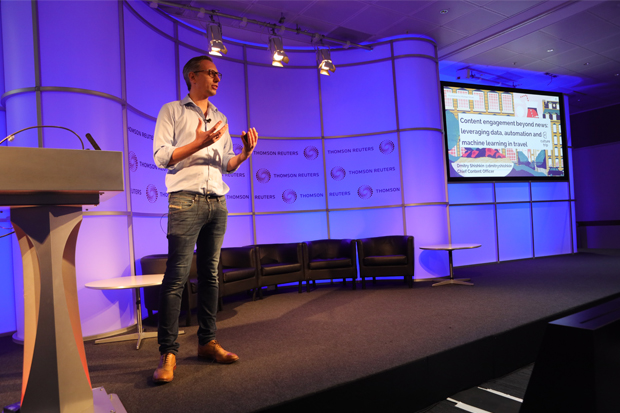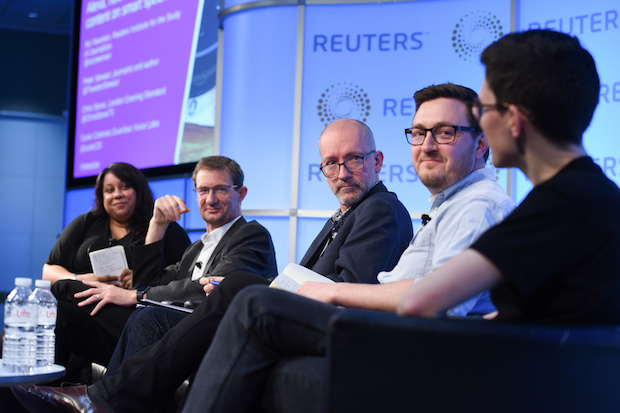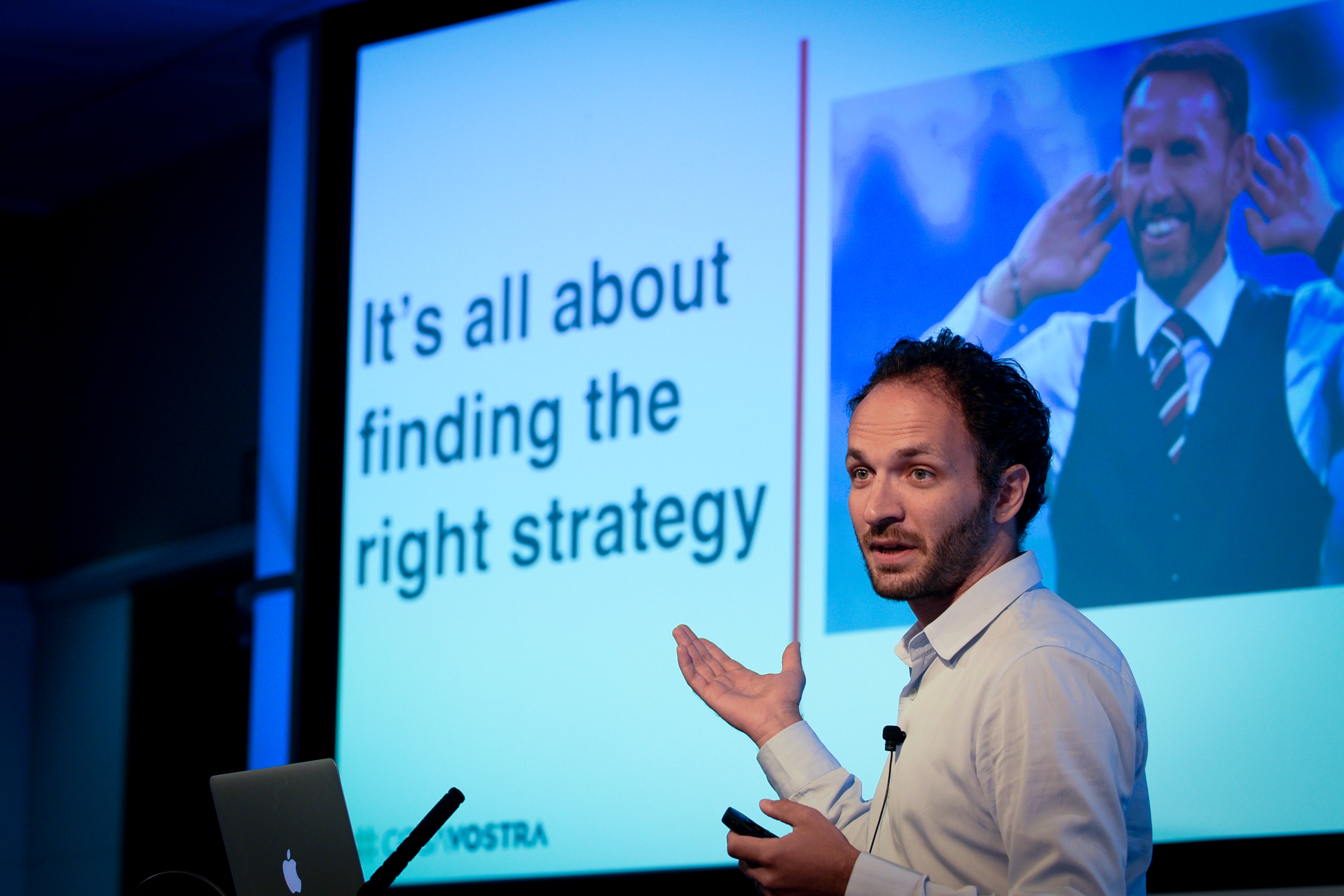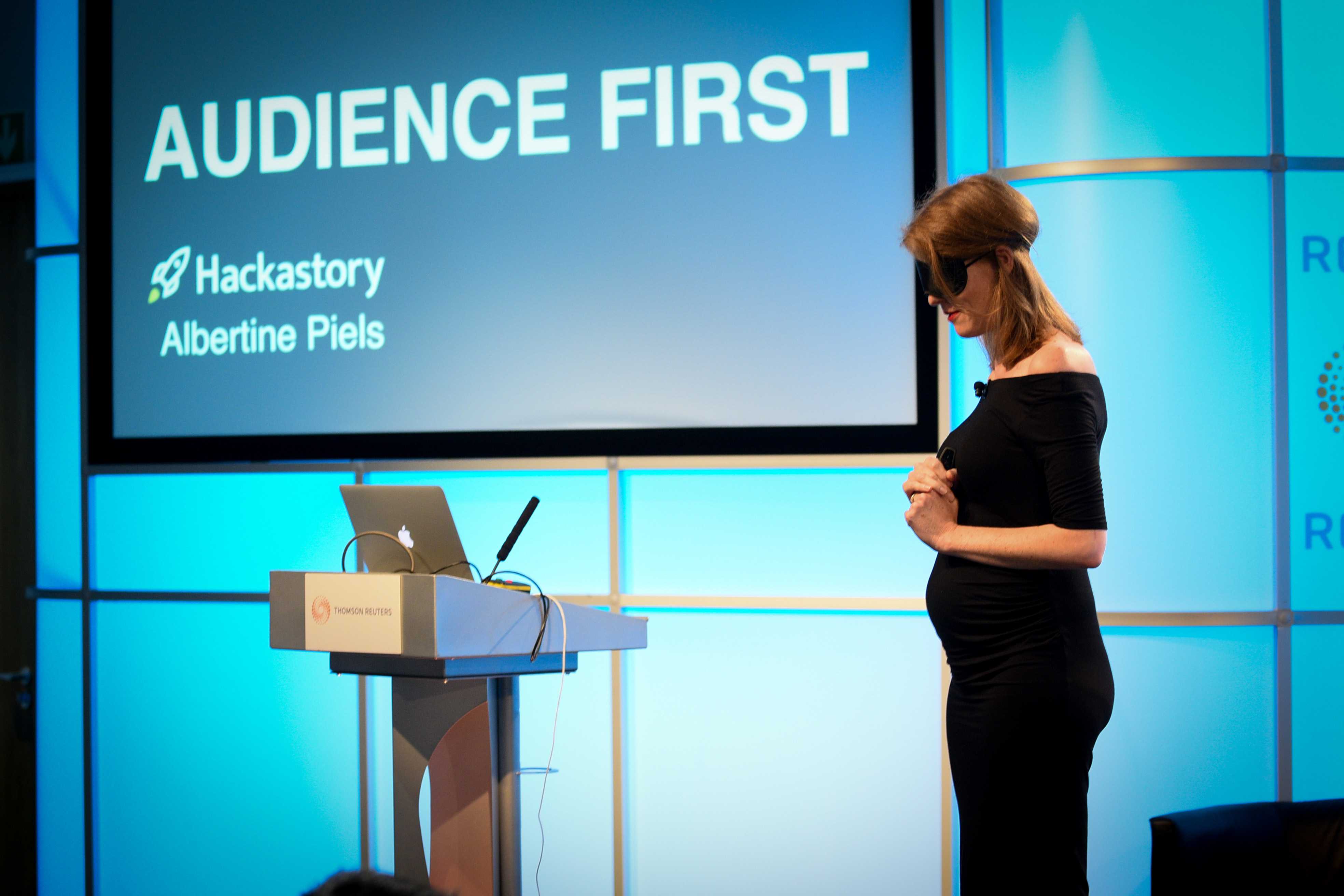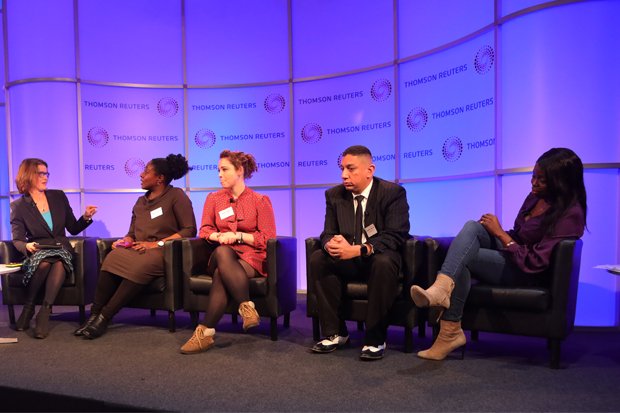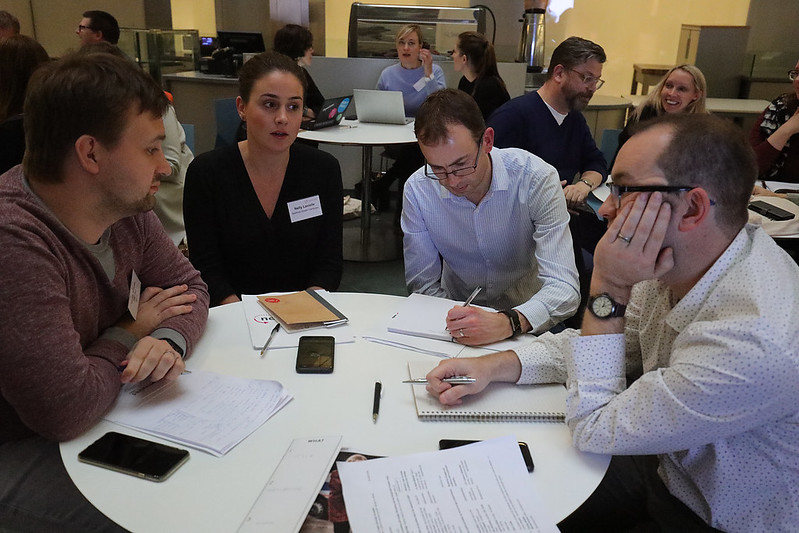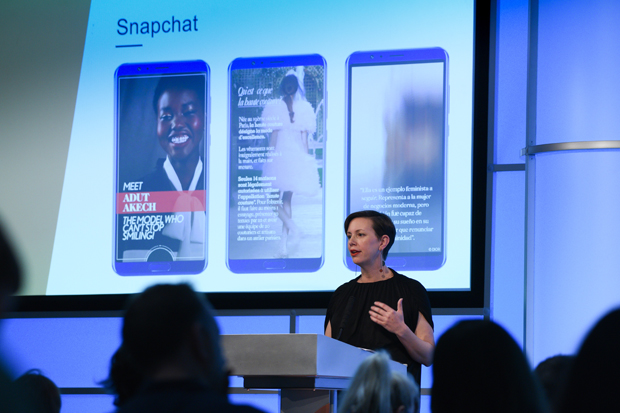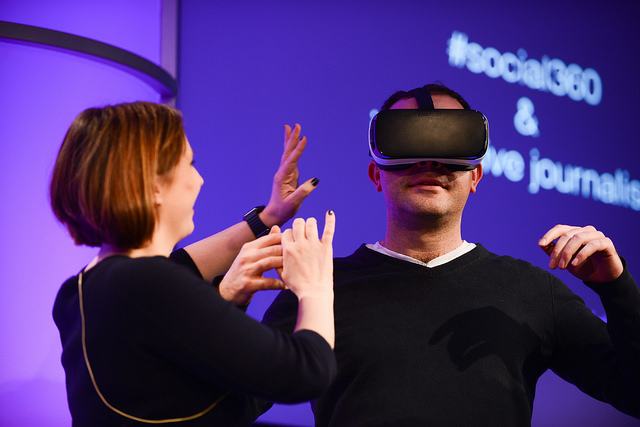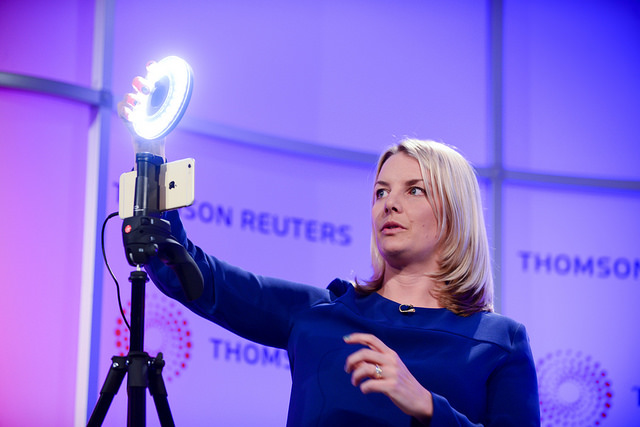 Since 2010, Journalism.co.uk has hosted 29 Newsrewired conferences. Our attendees are editors (44%), directors of media companies (24%), journalists (14%), communication professionals, marketing and technology providers, and academics. The event is a mix of talks, panels and hands-on workshops offering practical knowledge that attendees can take back to their newsrooms.
We are committed to diversity of our speakers and proactively design panels to not be all white and male. Our commitment to diversifying the media event industry goes beyond our own conferences. Journalism.co.uk has published and regularly updates two resources for other event organisers to spotlight women and non-white speakers.
The organiser,
Journalism.co.uk
, is a Brighton-based independent media company that has been providing news coverage on the media industry since 1999. Our industry-recognised content has made Journalism.co.uk one of the world's leading sites for coverage of the latest trends in digital publishing.
In addition to news coverage, Journalism.co.uk is also the leading advertiser of journalism-related jobs, events and training courses in the UK. We have around 17,000 subscribers to our daily newsletter and more than 135,000 followers of the @journalismnews Twitter account.
The 30th Newsrewired event will be held at News UK's HQ, The News Building, in London Bridge on 24 May 2022.