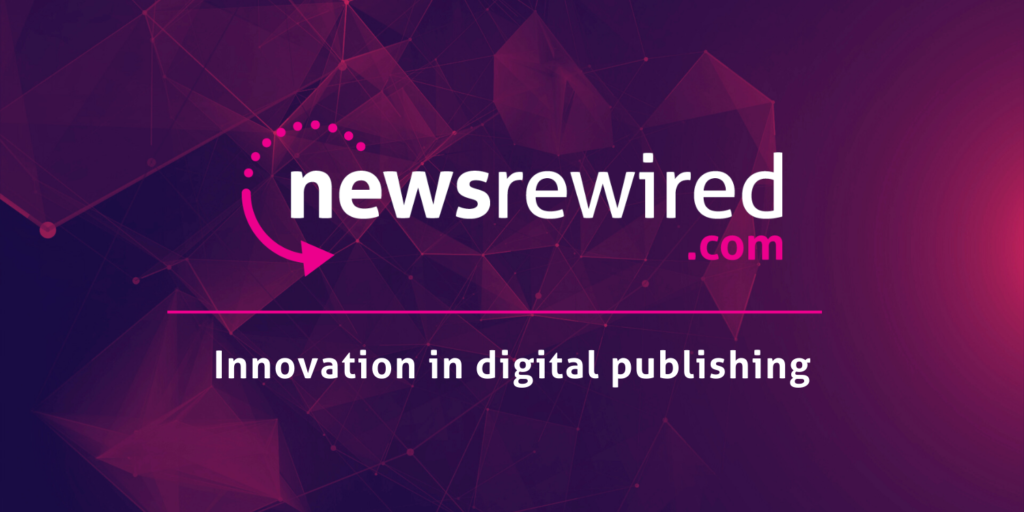 We are now planning our 28th conference that will take place online. As usual, we are aiming to provide delegates with practical skills and ideas they can take home and explore in their own organisations.
The event will feature a mix of workshops and panel discussions about the latest tools, trends and techniques in digital journalism.
We are preparing the agenda. To give you an idea of what to expect, here are some of the topics discussed at the previous event:
leading a disrupted newsroom – in a short space of time, media organisations have had to adapt to new ways of sourcing stories, engaging their audiences and tweaking their revenue models, all while working from home and often with reduced teams. But how do you lead the change?
leveraging audio to drive subscriber revenue – if you want people to fork out money for a news membership or subscription, today's audiences expect some bang for their buck. Increasingly, news organisations are turning to audio formats as a tool to tempt potential members or subscribers to sign up;
data-led editorial strategies – how should newsrooms approach covering news? What angles work and why? Audiences connect well with content that has been commissioned to satisfy a specific set of user needs – and those go well beyond just a need to be updated;
sustainable business models – covid-19 has disrupted your economies, your organisations and your workflows for almost a year now, and no doubt impacted your overall business sustainability. But what is sustainability in 2021 for media businesses? How do we define it? And, most importantly, how do you identify near-term opportunities for increasing and diversifying your revenue streams right now?
Tickets for the event will be available soon.

If you would like to suggest a session or a talk, or sponsor the event, please get in touch by emailing marcela@journalism.co.uk.