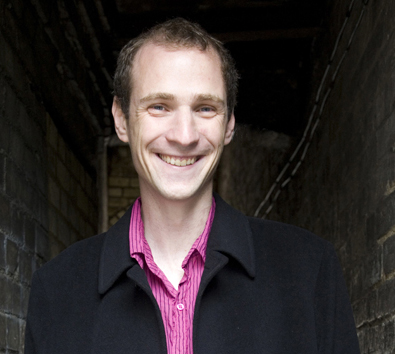 Francis Irving is a 34-year-old computer programmer and campaigner living in Liverpool, UK. Founder of the website Public Whip, which lets anyone find out how their MP voted in the House of Commons, Francis now works at internet democracy charity mySociety.
He was campaigners director of the Save Parliament campaign, which successfully lobbied against a dangerous Bill in 2006.
Francis has won no less than seven New Statesman awards for websites he has worked on. These include TheyWorkForYou, which holds MPs accountable for what they do in Parliament, PledgeBank, which helps you form groups in your community to do something, but only if others will help you do it too, and FixMyStreet which you can use to easily report things that are broken in your street such as potholes and graffiti.
Francis runs 10 Downing Street's high profile E-Petitions website, which has had over 5 million signers. The largest petition about road pricing was front page news for two weeks, and a leading item on TV news.
Francis used to run the Oxfam Campaigns Group in Cambridge, and has worked as a programmer in numerous industries from computer games to industrial machine control software.  Francis has a first class degree in Maths from Oxford University.
At news:rewired Francis will be talking about data collaboration skills for journalists. You can read more about his thoughts on this in our Q&A post with him.