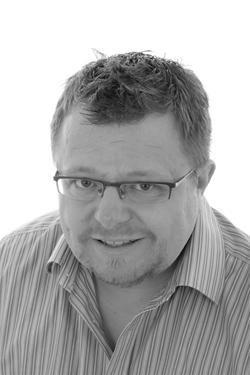 Justin Kings runs newsleader media consultancy, specialising in news/talk radio and multi-media projects across the United Kingdom and Europe.
In its first year, clients in the UK have included BBC Radio 1 Newsbeat, a number of BBC Local stations and Guardian Media Group Radio.
Internationally in 2009, he has visited Copenhagen (Radiodays Denmark), Geneva (European Broadcasting Union), Oslo (Radiodays Norway) and Prague (Czech Radio).
Previously, Justin oversaw news and programmes at BBC London 94.9 during which time the station achieved its highest ever audience figure.
He also spent almost 12 years at Capital Radio in London, latterly as News Editor and Group News Editor, serving a total weekly audience of over 16 million people.
Justin has won 5 prestigious Sony Radio Academy Awards in the UK and he has been a judge three times.
In 2006, his team at Capital beat tough competition to the breaking news Sony Award for its coverage of the London bombings.
Justin blogs at http://newsleadermediaconsultancy.blogspot.com/ and can be found on Twitter via @newsleader.
At news:rewired Justin will be talking about multimedia skills for journalists.