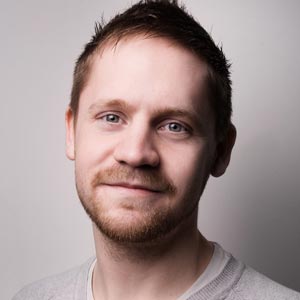 Philip John is a freelance web consultant and WordPress developer, director of community-run, non-profit hyperlocal news operation The Lichfield Blog and founder of soon-to-be-launched hyperlocal platform, JournalLocal.
He started his web career while still at sixth form college and went on to co-found a search engine marketing agency before turning freelance in 2007. His involvement in The Lichfield Blog is both technical, managing the inner workings day-to-day. but also strategic, having spear-headed it's soon-to-be incorporation as a Community Interest Company.
Phil frequently blogs about hyperlocal and the future of local media.