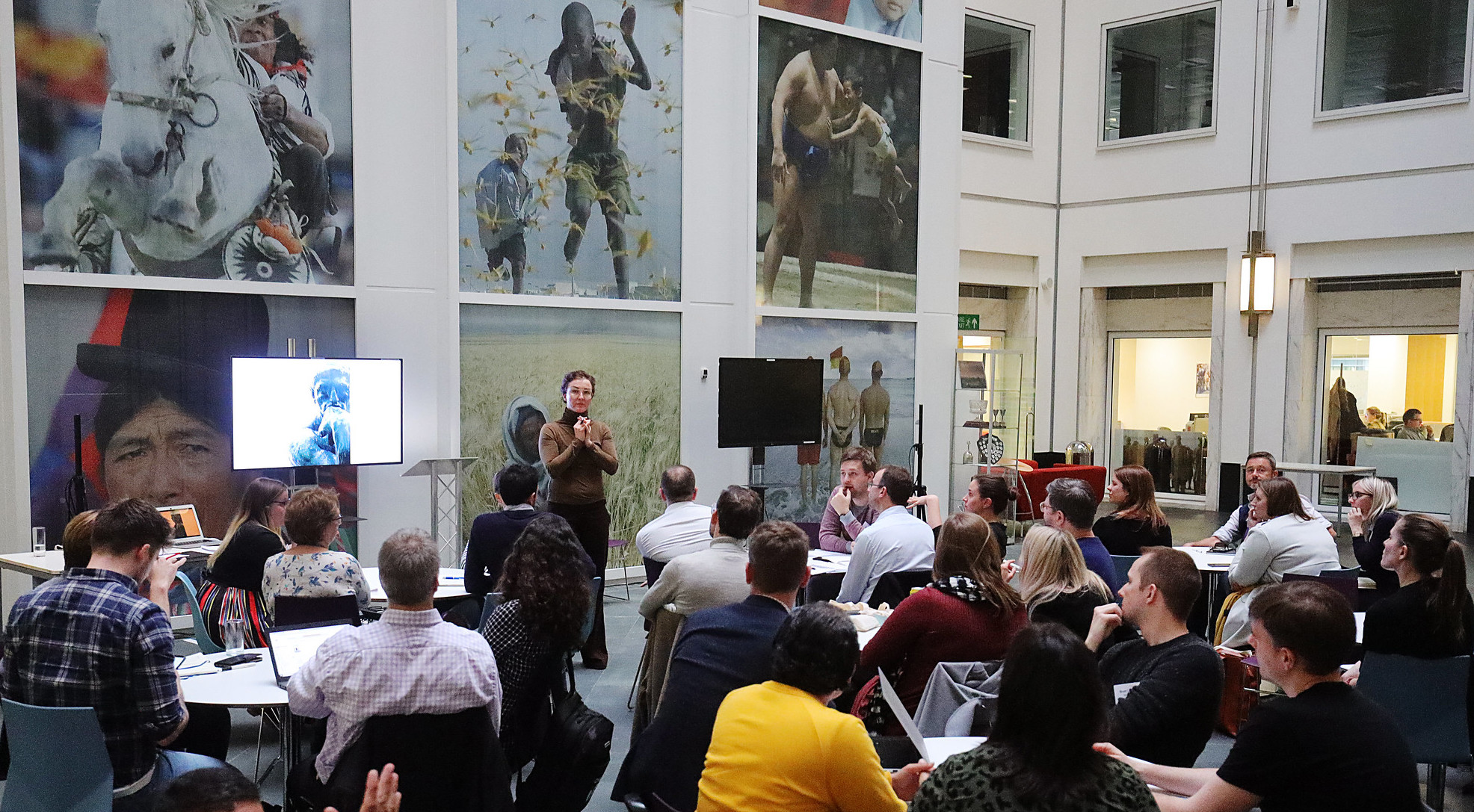 Training options for Newsrewired+
Newsrewired+ allows you to expand your online conference experience with a hands-on training that will teach you practical, actionable journalistic skills
Newsrewired+ delegates will be able to attend one of the five online courses running from 7 December 2020 to 10 February 2021 as well as the conference on 1 – 10 December 2020.
Booking a conference and a training ticket together allows you to get the most out of the online conference experience and saves you £20.
You can choose one online course from:
How it works:
Book your ticket for Newsrewired+ (£360 +VAT)
We will email you to confirm which online course you wish to attend
Enjoy the full access to Newsrewired conference (1 – 10 December 2020) + your chosen online course
Interested in finding out more about our media, multimedia and research courses? Click here for our training courses page.