With under three weeks to go until our next news:rewired digital journalism conference, we are pleased to announce London startup Contentment as the latest sponsor of the event.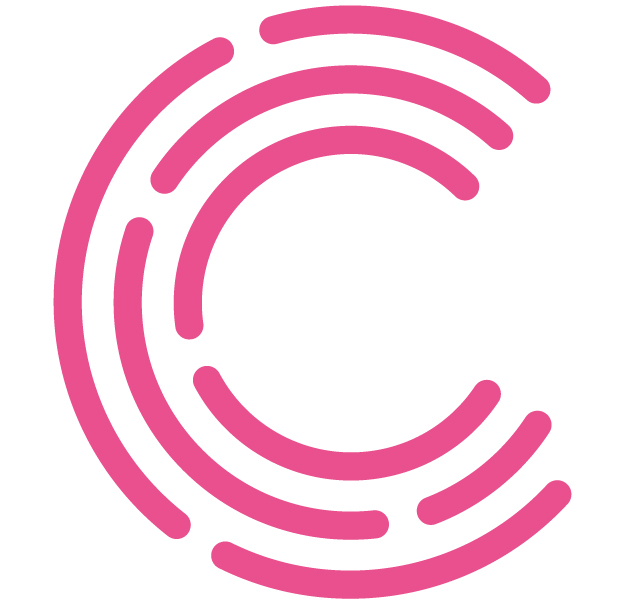 Contentment is a creative tech startup based in Shoreditch who built a cloud-hosted platform to make it easier for publishers to create apps and distribute content that looks great on any device.
Founder Michael Kowalski will be joining expert speakers from international news organisations to discuss the latest tools, techniques and trends in digital journalism on 1 December at the MSN UK offices in London.
The agenda includes insights from the Washington Post, BuzzFeed, the BBC, Mashable, Vice News, The Times and Sunday Times, and many more.
Sessions on the day will look at:
What mobile-only audiences want from news, with BuzzFeed, the Guardian;
Chat apps: What's Next? Hear from the BBC and Mashable;
Longform video for the mobile generation, with Vice News;
Telling stories with data, a workshop with The Times.
Tickets cost just £165+VAT – and you can also add a full day of training on top with a news:rewired+ ticket for £335+VAT. Places are limited so book yours now to avoid missing out.
As well as the conference on Tuesday 1 December, we are proud to host the full day of training at the same venue on Wednesday 2 December.
Journalism.co.uk workshops are focused on gaining practical skills and hands-on experience. You can choose from: social media content strategies; advanced online research techniques; and a crash course in social video. Find out more about news:rewired+ here.