Home » Archive by Month
Article Archive for May 2020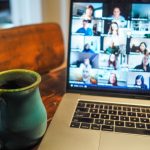 Journalism.co.uk and Google News Initiative have partnered again to offer 40 local journalists the opportunity to virtually attend the Newsrewired conference, taking place on 29 June – 2 July 2020.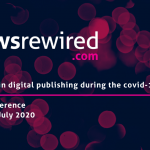 As the media industry continues to be disrupted by the effects of the covid-19 pandemic, Journalism.co.uk has decided to bring our Newsrewired conference online.
But that doesn't mean we have to miss out on access to top expert insights, learning practical skills, and network with other great minds. Better than that – a virtual event allows us to bring you all of this, wherever you are.