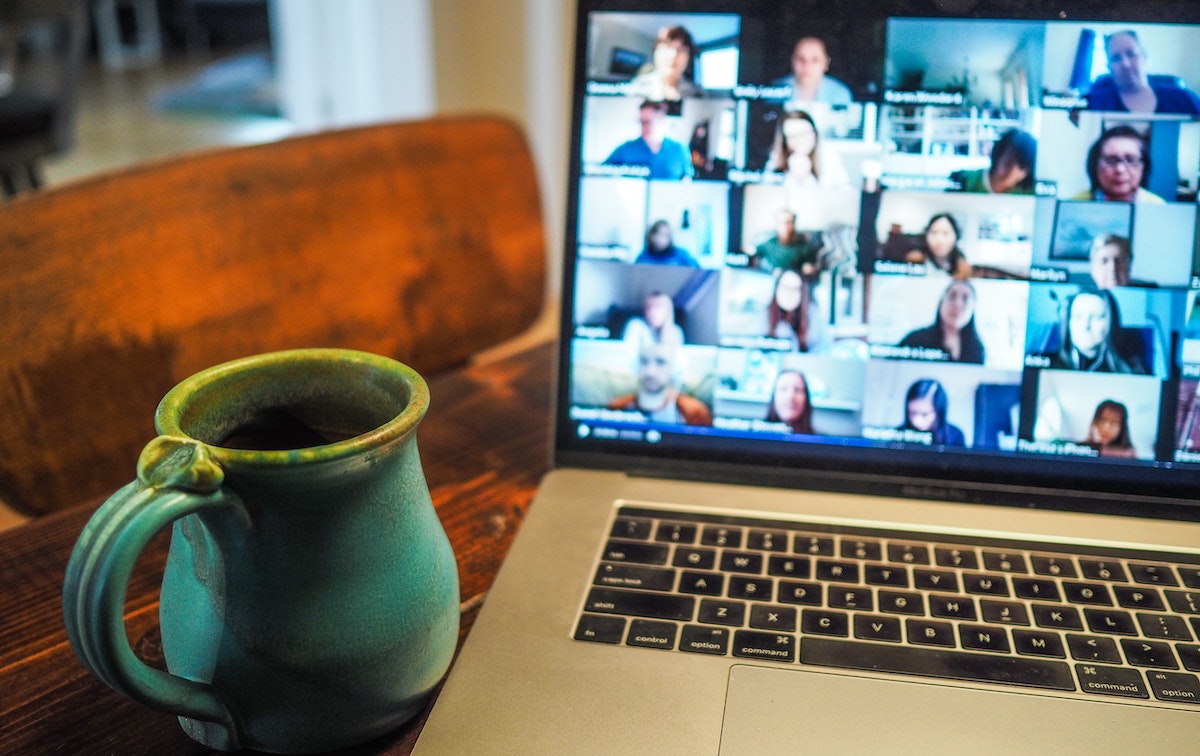 Journalism.co.uk and Google News Initiative have partnered again to offer 40 local journalists the opportunity to virtually attend the Newsrewired conference, taking place on 29 June – 2 July 2020.
Originally planned to take place on 4 June 2020 in Manchester, our event has been moved online due to covid-19. Before the pandemic, 200 digital journalists, publishers and communication professionals from around the world would gather thrice a year to discover the latest trends in digital media innovation.
This time, the four-day virtual event will feature talks and hands-on workshops, as well as two online training courses in creating engaging social content with your mobile phone; and sustainable revenue strategies for small, regional newsrooms.
The agenda will focus on reinventing journalistic work in 'distributed newsrooms'; engaging audiences and building a loyal community of readers; rethinking business models and exploring new, sustainable revenue streams; and reimagining what journalism will look like in the post-pandemic world.

Thanks to the support from Google News Initiative, 10 local journalists can attend both the virtual conference and an online training course, with a further 30 places being offered to local journalists interested in attending just the conference.
All delegates will also have exclusive access to an online networking group as staying connected is now more important than ever.
"Bringing our successful in-person conference online is as exciting as it is challenging," said Marcela Kunova, editor at Journalism.co.uk and Newsrewired organiser. "However, 26 previous events have shown us how important knowledge-sharing and networking is to the journalism community and we are committed to sticking with our audience at the time they need us the most."
To apply for a place at Newsrewired, please fill this online form. The sponsored tickets are only available to UK and international regional journalists who work for a local newspaper or news site and report on local news.
For more information, please contact Marcela Kunova at marcela@journalism.co.uk
Photo by Chris Montgomery on Unsplash