Home » Archive by Author
Articles by Marcela Kunova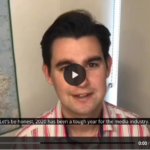 2020 has been a tough year for the media industry. The coronavirus pandemic has forced journalists to work from home, disrupted revenue streams and is causing staff burnout.
We could be here all day talking about the problems. But at the 27th Newsrewired conference starting on 1 December 2020, we aim to set you up for success in 2021.
Leading experts will share their knowledge around navigating the challenges of covid-19 and help you take advantage of the opportunities your newsroom has to innovate.
Want to know more? We caught up with a few of our speakers ahead of time.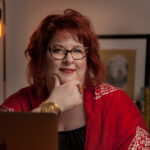 From battling disinformation to dealing with online abuse and mental health crisis, journalists around the globe are feeling the impact of the covid-19 pandemic. 
ICFJ's global research director and Newsrewired keynote speaker Dr Julie Posetti sheds the light on the reality behind the data.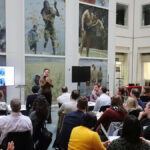 With Newsrewired+, you will be able to attend one of the five online courses run by Journalism.co.uk from 7 December 2020 to 18 January 2021, as well as the virtual conference.
Booking the combined ticket saves you £20.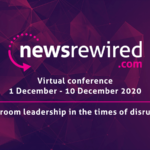 How do you lead the change? Join our second virtual conference and hear from our top speakers every Tuesday and Thursday between 1 and 10 December 2020.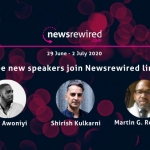 The news agenda has changed dramatically since we started planning the online Newsrewired conference only a month ago. Lockdown seemed to have dominated every discussion, every news article and, in fairness, our every waking moment.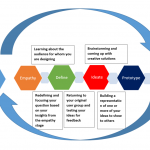 The way we frame the problem has a lot to do with the solutions we end up with.
As journalists, we are hard-wired to tackle difficulties head-on, asking direct questions, and looking for verifiable evidence to support the predictable outcome.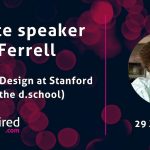 We are very pleased to announce that Justin Ferrell, the founder of the professional fellowship program at the Institute of Design at Stanford University (the d.school), will be the keynote speaker at the upcoming Newsrewired conference on 29 June 2020.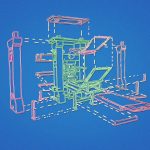 With the start of social distancing policies as a response to the covid-19 crisis, newsrooms have quickly had to reconfigure as distributed, digital spaces. We are going to be working within distributed frameworks for a significant amount of time, far beyond the immediate crisis and disruption the start of this outbreak has caused.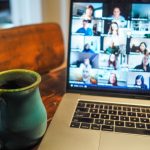 Journalism.co.uk and Google News Initiative have partnered again to offer 40 local journalists the opportunity to virtually attend the Newsrewired conference, taking place on 29 June – 2 July 2020.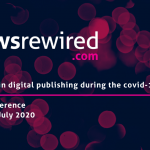 As the media industry continues to be disrupted by the effects of the covid-19 pandemic, Journalism.co.uk has decided to bring our Newsrewired conference online.
But that doesn't mean we have to miss out on access to top expert insights, learning practical skills, and network with other great minds. Better than that – a virtual event allows us to bring you all of this, wherever you are.