Home » Archive by Author
Articles by Marcela Kunova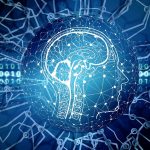 The upcoming Newsrewired conference, taking place on 4 June at MediaCityUK, will feature a workshop where delegates will learn how to start implementing artificial intelligence (AI) in their everyday journalistic work.
The session will be led by Charlie Beckett, a professor in the Department of Media and Communications and founding director of Polis, the London School of Economics' international journalism think-tank.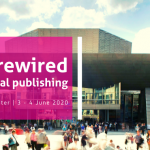 The next Newsrewired digital journalism conference will take place on 4 June 2020 at MediaCityUK in Greater Manchester.
After 10 years of great talks and networking in London, the Journalism.co.uk team is taking the 26th Newsrewired conference to another UK city renowned for innovation in digital publishing – Manchester.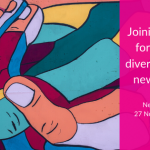 94 per cent of UK journalists are white. 86 per cent have gone to university. 78 per cent of 18-34- year-olds cannot afford to live in London, away from home, to do unpaid internships and get their foot in the door. PressPad is trying to change that.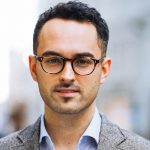 The acquisition has seen The Memo's back catalogue of content transferred to Forbes.com, thus making it accessible to 80 million readers worldwide. As the title ceased to exist, its team of 80 has joined Forbes, which allowed the business publisher to expand its network of contributors across the continent to more than 200.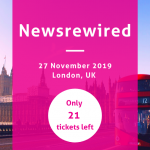 With less than three weeks to go to our Newsrewired conference, spaces are getting tighter so secure your place today – when they are gone, they are gone.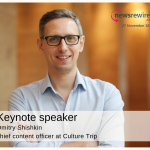 We are very excited to announce that Dmitry Shishkin will be joining us at our upcoming Newsrewired conference as keynote speaker on 27 November 2019 at Reuters, London.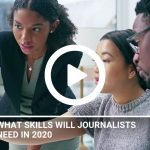 With our conference just around the corner, we put together a short video that rounds up main talking points on the agenda.
 
Our 25th Newsrewired will, as always, feature a mix of workshops, talks and panel discussions about the latest tools, trends and techniques in digital journalism. Here are five things you will learn.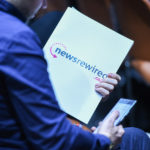 Our Newsrewired digital journalism conference is fast approaching and we are excited about the speaker lineup and the topics we have in store.
To offer you a taster of what is coming on 27 November, we caught up with four of our panellists on this week's Journalism.co.uk podcast.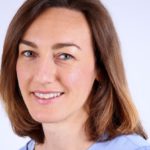 At Newsrewired next month, we will hear from industry experts about the latest techniques that are adopted to produce misleading and false content, equip you with the tools and advice to tackle misinformation, and best practice for verifying user-generated content online.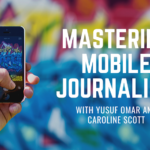 Join us at Newsrewired and learn how to create professional video and audio content using the tool you and your team already have – a smartphone. Whether you want to boost your social media strategy, publish more video or simply produce professionally-looking content with fewer people and resources, Newsrewired has you covered.