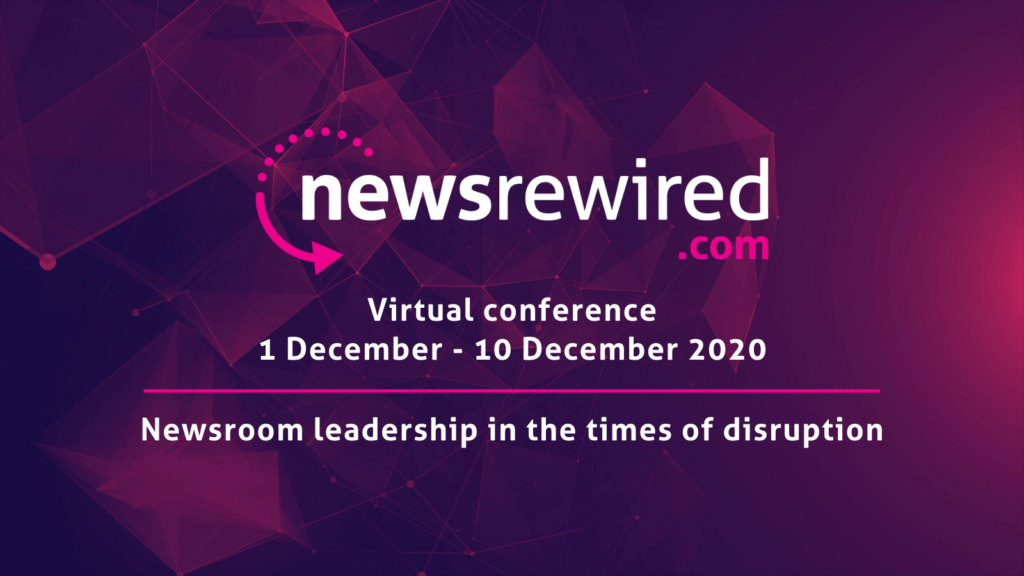 This may well be the last media conference of 2020. But rather than talking about everything that went wrong with the media industry this year, we want to set you up for success in 2021.


In a short space of time, media organisations have had to adapt to new ways of sourcing stories, engaging their audiences and tweaking their revenue models, all while working from home and often with reduced teams.
On the flip side, this disruption allows us to rethink our mission, processes and goals. People expect things to be different so now is the best time to implement long-overdue changes in your newsrooms.
But how do you lead the change? Join our second virtual conference and hear from our top speakers every Tuesday and Thursday between 1 and 10 December 2020. Early-bird tickets are now available – book yours before 6 November 2020 and save £50.
[button link="https://www.journalism.co.uk/s195/" size="xl" color="#EC008C" text-input-id="Clear" window="yes"]Book your early-bird ticket now[/button]
Here are some of the speakers and workshop leaders you can look forward to hearing from.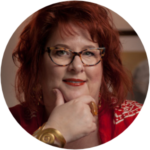 Dr Julie Posetti
global director of research
International Center for Journalists
Julie is an award-winning journalist and academic who researches and writes at the intersection of journalism safety, media freedom, media and gender, journalism and disinformation, and the digital transformation of journalism, drawing on an international career spanning three decades.
In her interactive keynote speech, she will unpack the findings from the first major global survey of journalists conducted during the pandemic.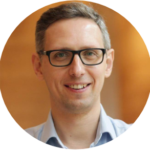 Dmitry Shishkin
independent digital consultant
Dmitry is helping media and other sectors, involved in content creation, do digital better – from transformation and strategy to culture change and innovation.
Before going on his own, he worked as chief content officer at Culture Trip, where he oversaw editorial output and operations, leading a multidisciplinary team of 120 creators and some 600 freelancers. He also worked at BBC News for more than 20 years, with his last position being digital development editor for 41 language teams at BBC World Service.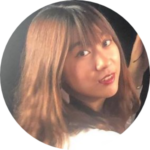 Kassy Cho

journalist, social and audience strategist
Kassy is pioneering an Instagram-first approach to growing young audiences.
Previously an audience development editor at QuickTake by Bloomberg and BuzzFeed News, she single-handedly made the @world Instagram the fastest-growing news account on the platform in 2018.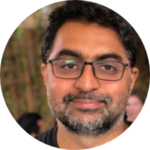 Mukul Devichand
executive editor of Voice + AI
BBC
Mukul has a record of devising and running some of the BBC's most noted digital journalism strands.
He is now leading the BBC's innovative new services in smart speakers/voice AI and creating its own public service voice assistant "Beeb"