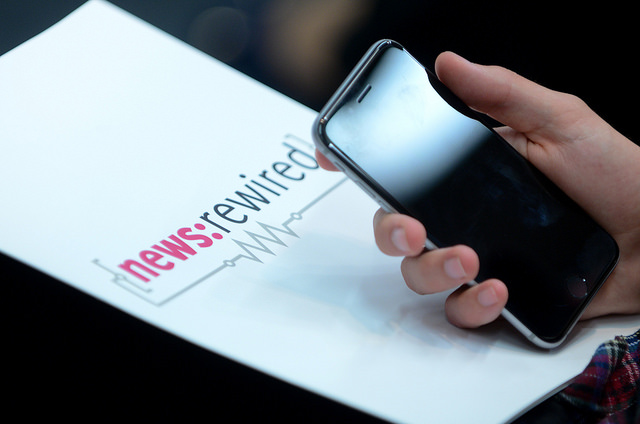 The next news:rewired 'video focus' is fast approaching – with a little over a month to go until the event, we are pleased to announce three more speakers from CNN, Reuters and Sky News will be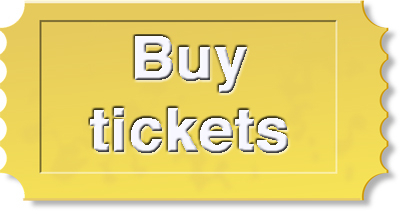 joining our expert line-up on the day.
The conference, focused entirely on editorial video and the opportunities and challenges it brings into the newsroom, will take place on 16 March at Reuters in Canary Wharf, London. Tickets are available for £165+VAT.
Engaging online video 

Ryan Smith is supervising producer for CNN Digital at CNN International. He manages a digital video team who work across web, mobile and original productions.
He has been at CNN for eight years in various video roles, which have required liaising with teams internationally to deliver the biggest news stories to a global, online audience.
Ryan will join the panel on engaging online video at news:rewired, to talk about CNN's approach and striking the balance between TV and digital.

Jo Webster is global editorial director for Reuters TV. She launched the Reuters TV app in February 2015 as an immersive news experience for the mobile-first generation – on iPhone, iPad, Apple TV and the web. Editorial content is produced exclusively for the service, wrapping first-hand reporting in local insight, with a global perspective.
Prior to this role, she was editor-in-charge of Reuters Digital Video – overseeing video for Reuters.com, the Reuters Insider platform, and Business Video Online.
Jo will join Ryan on the panel, sharing how Reuters TV produces on-demand, personalised video content available in multiple lengths for a variety of platforms.
The mobile journalist's toolkit

Harriet Hadfield is a reporter for Sky News. With the ability to go live in just 90 seconds via the Dejero+ app, she never dares leave the house without her mobile broadcasting kit.
She has previously broadcast via iPhone across Europe and the UK – often sending live pictures back to London well ahead of other broadcasters.
Based in London, she's self-shooting, editing and a stills photographer too. In a short talk at the event, she will give attendees an insight into some of the apps and tools she uses to shoot and stream video from her smartphone.
Other sessions on the day will explore the benefits of 360-degree video, automatic video translations and production and distribution strategies for social video. Reserve your place now and join us on 16 March!