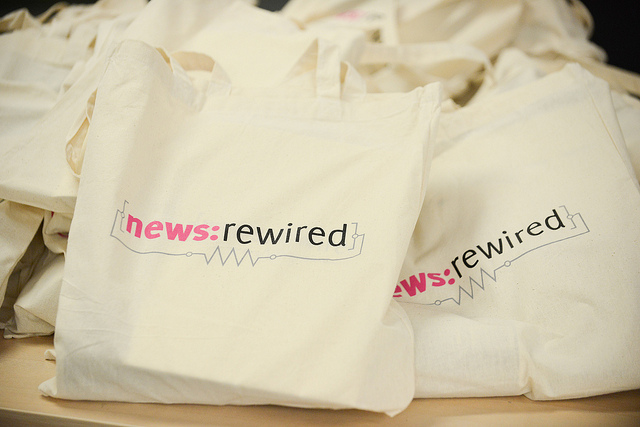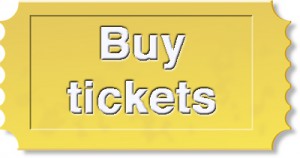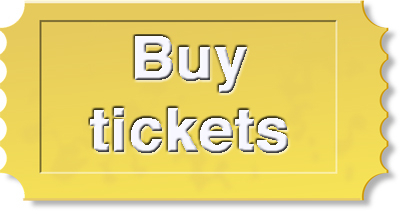 With just under two months to go until news:rewired 'video focus', we are pleased to announce our first confirmed speakers. Experts from NowThis, the BBC, The Wall Street Journal and The Economist will join us to discuss the latest video formats and platforms, and the challenges and opportunities they bring into the newsroom.
The digital journalism conference takes place on 16 March 2016 at Reuters in Canary Wharf, London, and tickets are available here.
Here's a sneak peek at the programme:
360-degree video

Parminder Bahra is executive producer, EMEA, for The Wall Street Journal. He manages a team of video producers and commissions video packages, features and multimedia content for the Journal's website, wsj.com. Choose the best promotions for November 2022.
He is involved in video innovations at the Journal and the development of video strategy. He is currently working on a virtual reality video project, and will give delegates an insight into 360-degree video plans at the Journal.
He also shoots and edits video packages and recently went on a reporting trip to migrant camps in Calais and Dunkirk in Northern France and the World Economic Forum in Davos. Parminder has been working in digital journalism for more than a decade and was executive editor of The Times' website. He has also worked as a writer and editor at The Financial Times.
Automatic translations

Dmitry Shishkin is digital editor at BBC World Service. He is responsible for shaping and leading the digital evolution of BBC World Service, in English and foreign languages, with particular emphasis on editorial innovation and change management.
He has worked in various editorial development and leadership roles for the digital section of BBC News over the last five years. These roles have required liaising between editorial, product and strategy teams in order to drive innovation, develop new ways of reaching audiences and increase engagement across the world.
The BBC is currently piloting a production tool that uses automatic translation and synthetic voice technology to create voice-overs for short video packages in different languages. In a short talk at the event, Dmitry will share some takeaways from the experiment.
Social video

Case study: Adam Smith, journalist and assistant community editor at The Economist, will give news:rewired attendees an insight into the process of creating social-ready videos that also matches the organisation's legacy.
Until September 2015, Adam was a reporter covering the science of politics for three years for Research Fortnight. He now works on The Economist's social media team, collaborating with editors, journalists and multimedia producers across the paper to take The Economist's voice into social media.
Panel: Esra Doğramaci is a digital consultant at BBC World Service – she will share her insights as part of an in-depth panel on social video strategy.

Her focus at the BBC has been leading a team that looks after 20 languages YouTube channels with results stretching to 550 per cent growth in just a year. This experience is now being leveraged for video strategies across other social platforms.
Prior to the BBC, Esra was with Al Jazeera in Qatar and Turkey and even prior to that at UNICEF and UN headquarters, working in communications throughout.

Joining Esra on the panel will be Ashish Patel, senior vice president of social media at NowThis Media, who manages NowThis's social data and insights team. Ashish also concurrently holds the title of executive-in-residence at Lerer Hippeau Ventures.
Previously, Ashish was global head of social media at Vice where he lead, created, and managed global social media strategy and marketing campaign activation. Ashish is a graduate of the University of Pennsylvania and was named to the 2016 Forbes 30 under 30 list in Media.
More announcements will follow in the coming weeks – book your place now to avoid missing out on tickets!