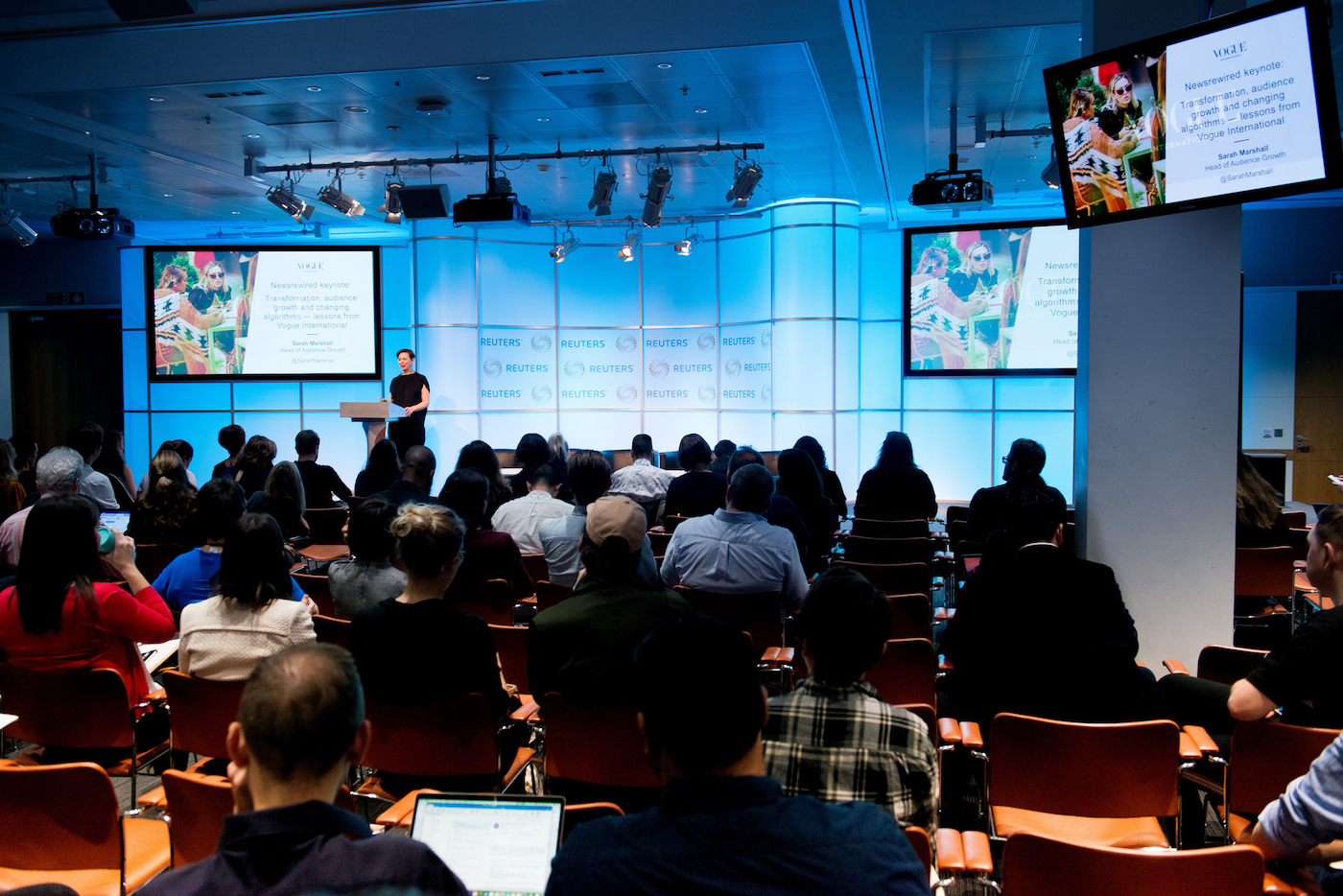 We are pleased to announce more confirmed speakers ahead of our newsrewired conference on 6 March 2019 at Reuters, London, UK.
[button link="https://www.journalism.co.uk/s195/" size="xl" color="#EC008C" text-input-id="Clear" window="yes"]Book your place now[/button]
Latest confirmed speakers include:
Keynote | Future of digital innovation: personalised content, voice, and dynamic paywalls
Rouven Leuener is group head of digital product at Neue Zürcher Zeitung, one of the oldest German-language newspapers. He took the lead on digital innovation five years ago and, during this time, he launched digital products that attracted new online subscribers and turned the newspaper around.
Among NZZ's latest innovations is a text-to-speech audio player feature that converts written articles into audio. The publisher is now looking at new ways to monetise this audio content and grow its subscribers base.
Local news: Breaking out of the London bubble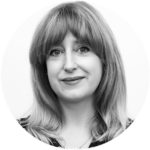 Jess Brammar, head of news at HuffPost UK, will be joining the panel 'Local news: Breaking out of the London bubble.'
Earlier this year, Brammar spearheaded the HuffPost Listens project that saw the publisher's entire newsroom of 45 reporters and editors move to Birmingham for a week and tell local stories.
"One of the reasons why the public increasingly mistrusts the media is that journalists are spending less time outside of their London offices, losing touch with what interests, inspires and bothers people outside the capital," Journalism.co.uk wrote about the project. Read more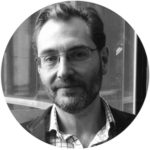 Matthew Barraclough is a head of Local News Partnerships at BBC. He has been a journalist since 1995, working mainly in the North East of England in a number of roles including reporter, programme producer and eventually Editor of BBC Tees, the local radio station in Middlesbrough. Une équipe de chercheurs néerlandais a expérimenté acheter Cialis sur des patients atteints de dysfonction érectile souffrant d'un cancer de la prostate et a trouvé que le médicament était un remède très efficace pour le même.
Alexa, how can we monetise content on smart speakers?
Nic Newman is a senior research associate at the Reuters Institute for the Study of Journalism and has recently led a research into the future of voice and the implication for news.
[button link="https://www.newsrewired.com/agenda-8/" size="xl" color="#EC008C" text-input-id="Clear" window="yes"]View agenda[/button]
Other sessions and workshops we are planning:
Financing journalism in the digital age: micropayment, cryptocurrencies,
crowdfunding and memberships
What blockchain is and how it can benefit digital publishers
Who is investing in solutions journalism
… and many more. Click here to view the draft agenda.
If you would like to suggest a session or a talk, or sponsor the event, please get in touch by emailing marcela@journalism.co.uk