Home » Archive by Tags
Articles tagged with: personalisation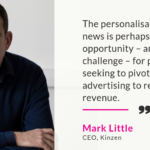 Mark Little, CEO of Kinzen, will be joining the panel on new ways to finance journalism in the digital age.
Kinzen is developing personal news routines that connect active news seekers and quality publishers. Mark will be sharing some of the lessons he's learned and solutions Kinzen's building for publishers seeking more valuable personal engagement with their users.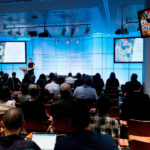 We are pleased to announce more confirmed speakers ahead of our newsrewired conference on 6 March 2019 at Reuters, London, UK.
Rouven Leuener, group head of digital product at Neue Zürcher Zeitung; Jess Brammar, head of news at HuffPost UK; Matthew Barraclough, head of Local News Partnerships at BBC; and Nic Newman, senior research associate at the Reuters Institute for the Study of Journalism.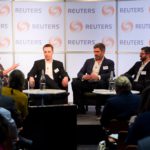 How can newsrooms turn audience metrics into products and services benefitting both their readers and their business? That was the key question at a panel powered by Google's Digital News Initiative at news:rewired today.
There is …