Home » Featured Posts
As it happened: social storytelling session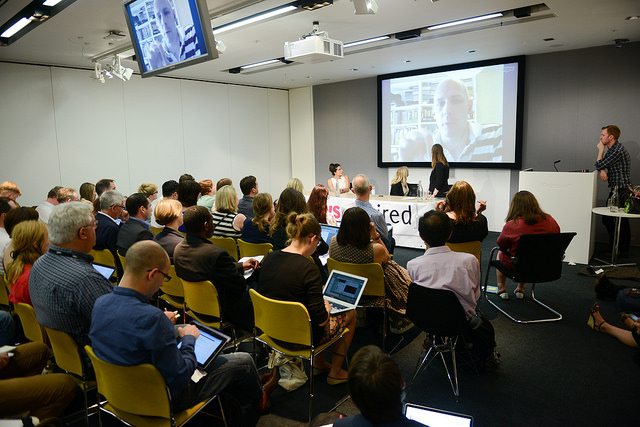 An increasing number of publishers are now bypassing their own websites and publishing straight to social media – but how can they do this successfully?
This session of the news:rewired conference, today in London, covered the opportunities and problems that organisations may encounter with adopting this strategy.
This is the archived version of the live event blog.
The session panel included:
Moderated by:
Related posts