Home » Archive by Tags
Articles tagged with: mark boas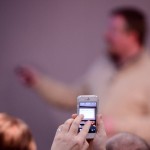 This session looked at how to best shoot and edit video, photos and audio on a smartphone.
It also heard about ipadio's new app for journalists.
The workshop also included a demo on how to use Popcorn Maker to create web video.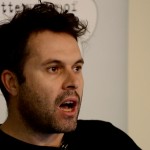 Media technologist Mark Boas showcased Mozilla Popcorn Maker, the video-editing tool, at the news:rewired conference today in London.