Home » Archive by Tags
Articles tagged with: Mozilla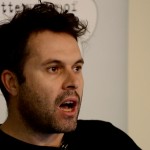 Media technologist Mark Boas showcased Mozilla Popcorn Maker, the video-editing tool, at the news:rewired conference today in London.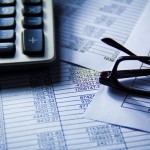 Most publishers will have at least dipped their toe into the pool of online video, but what does it take to really make a splash in this area, and reap the traffic rewards? This session will feature innovative case studies of cutting-edge online video which can enhance the way content is presented and shared, as well as top tips from experienced online video journalists, publishers and those leading key developments in web-native video about the opportunities to be exploited through the online medium.
Image by jsawkins on Flickr. Some rights reserved.