Home » Archive by Tags
Articles tagged with: press association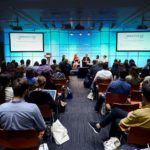 With our newsrewired conference just around the corner on 7 November, this podcast catches up with a few of our confirmed speakers to explore what they will be talking about and how you can take the information from our panels and workshops into your newsroom.
Listen in to Sarah Marshall, our keynote speaker and head of audience growth at Vogue International, offering insights into growing your online pool of readers.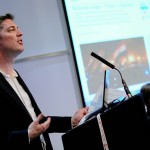 Live blogs are Twitter for people not on Twitter, according to the panelists on the Is liveblogging rewriting journalism? session at news:rewired. Guardian blogs editor Matt Wells explained how the liveblog changes the structure of news stories away from the traditional inverted triangle and into an open-ended form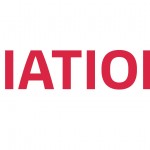 The Press Association (PA) has signed up as a media partner for Journalism.co.uk's digital journalism event news:rewired.