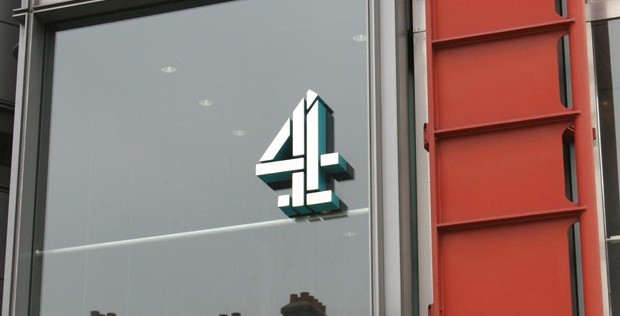 Anna Doble, social media producer at Channel 4 News and a site editor for channel4.com/news. She will be on the panel for the liveblogging session at news:rewired. Here she talks about Channel 4 News' approach to liveblogging and social media.

Liveblogging is enhancing the journalistic process at Channel 4 News. "Rewriting" might suggest the liveblog format is replacing other content. It isn't. It adds value to the work of our correspondents, both on the TV programme and online.
The core values of Channel 4 News remain the same. We make news for people that want to know "why?". We are committed to challenging expectations and we like to add a touch of mischief. Our programme goes out at 7pm, so the liveblog format means we can break news and engage viewers throughout the day, in the run-up to the show. And liveblogs – plus social media in general – enable us to treat our audience as a resource as well as a consumer.
We stepped up our social media presence ahead of the 2010 general election with the goal of creating more meaningful interaction between viewers and correspondents. Social media is a fantastic fit for Channel 4 News for two key reasons. Firstly, we know our viewers want more than a quick news hit – they like analysis, commentary, discussion around news – and social media provides a forum for that. Secondly, our onscreen team have very distinct personalities – recognition of Jon Snow and Krishnan Guru-Murthy in particular is actually disproportionate compared to other news programmes. Because of this, and because we allow those characters to come through in the programme, it means people want to engage with them beyond the 7pm bulletin. Whether that is asking Jon about his tie, or asking Krishnan which are the best new iPad apps, our viewers have an access point.
Jon Snow launched his Twitter profile for the election and, along with Krishnan, he now acts as a social media "hub" for our many accounts – from @channel4news to @FactCheck. We also redesigned our website to make it more social media-centric. The correspondent blogs physically frame the homepage and readers can post comments on Twitter of Facebook directly from the site. We wanted our website to act like a community in its own right – and pulling in live blogs and feeds from social media mean the site always contains up-to-the minute reaction in real time.
We're working on integrating more video into the blogs – not just the polished packages that go out in the programme, but newsroom vlogs and on-the-spot analysis. A good example is our Budget liveblog which contained newsroom video inserts from Economics Editor Faisal Islam and Business Correspondent Siobhan Kennedy.
We have worked hard to get all of our correspondents and reporters onto social media platforms. Their individual areas of knowledge and skill feed into our news meetings and we hope this sense of "ideas exchange" is replicated to the wider audience via social media. We advise journalists to be themselves, mixing their own journalism with observations about the big issues of the day.
We know that the key to engaging audiences through social media is authenticity, so we've never "approved" tweets before publication – or enforced strict rules. Obviously, it is important that we protect our reputation for impartial, independent journalism – so we have a common sense policy which amounts to "if you wouldn't say it on air, don't say it online".
Image by by Martin on Flickr. Some rights reserved.