Presentations from session #1A: newsroom architecture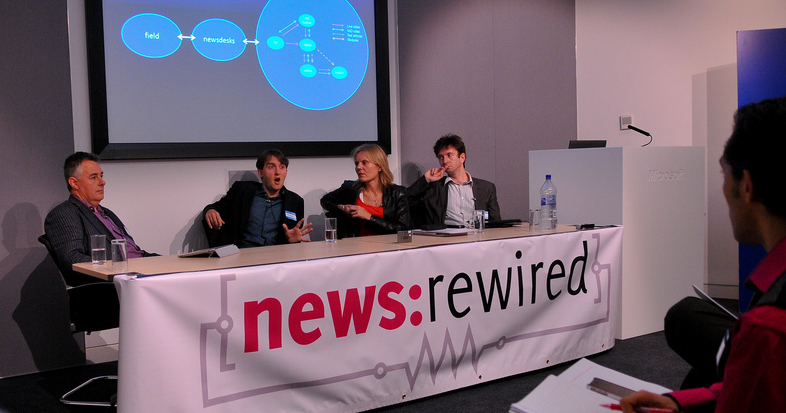 The panel in session #1A featured Helje Solberg, executive editor, Verdens Gang; Karl Schneider, head of editorial development, Reed Business Information; and James Weeks, executive producer, new media, Sky News.
Below are the slides from the three presentations. Stay tuned to the news:rewired site to see full video from this session and others, coming soon.
Helje Solberg (this presentation contains images which some may find disturbing)
Karl Schneider
James Weeks
Related posts