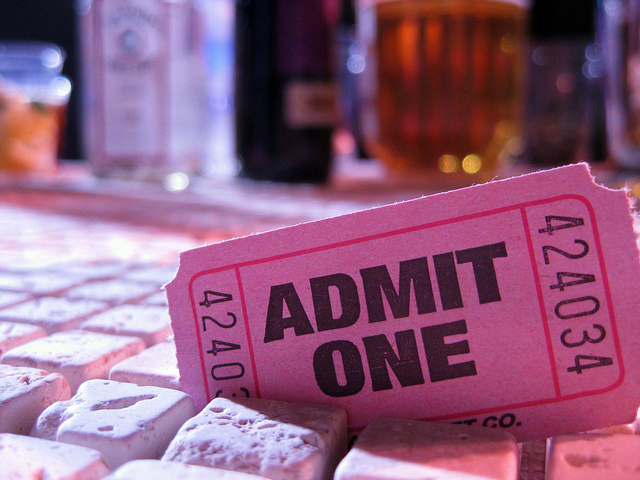 With news:rewired 'video focus' (16 March) sold out weeks in advance, we've already started planning the next event. And we're pleased to announce the next news:rewired digital journalism conference will take place on 20 July 2016 at Reuters in Canary Wharf, London.
Here's a sneak peek at the topics we're looking at for the new programme: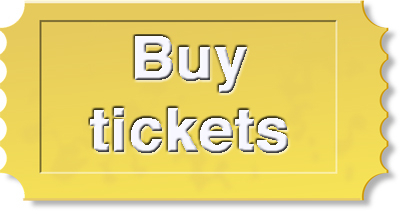 social media newsgathering and storytelling – sourcing, verification, and engagement;
reaching the mobile generation on Yik Yak, Snapchat, and more;
how to make the most of data in your news reporting;
the podcaster's guide to audience engagement;
analytics – are you on the right track?
Missed out on tickets for 'video focus' or want to grab a discount? There are 40 earlybird tickets on sale for just £120+VAT until 6 May or until they run out, whichever comes first.
As always, news:rewired will highlight practical tips and advice – tools or programs, organisational processes, approaches or strategies – so delegates can leave with ideas of how they might achieve similar things themselves. This is at the heart of what news:rewired is about.
Speakers and more details of the programme will be announced soon. Want to suggest a session or sponsor news:rewired? Get in touch on catalina [at] journalism [dot] co [dot]uk.