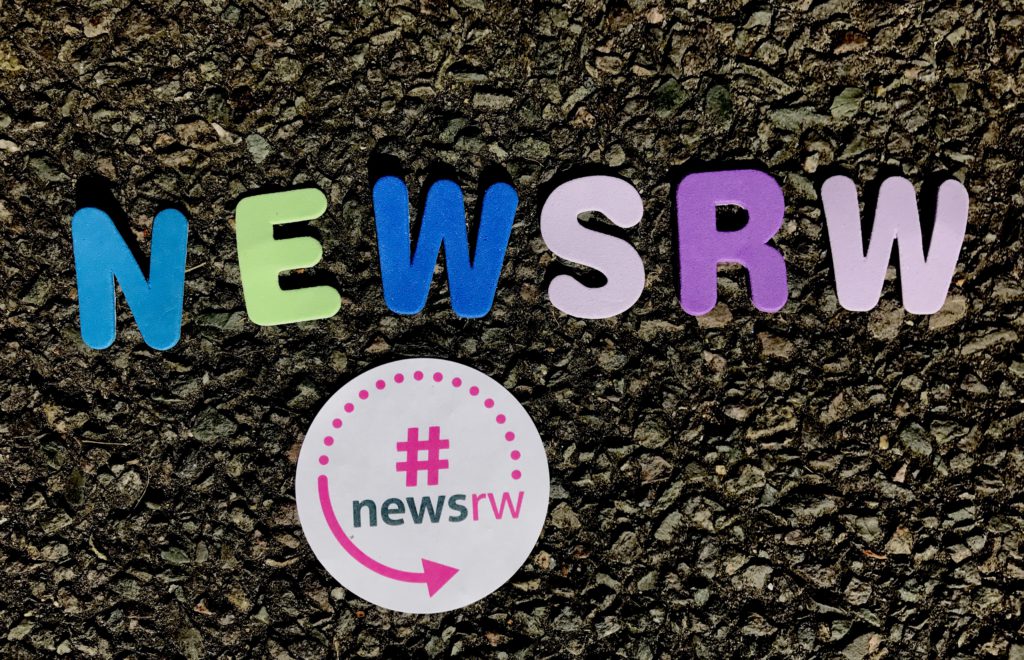 Could we make local news more relevant by using beacon technology to send silent alerts to people's phones as they walk around town, without having an app involved? And could connected devices rebuild the link between journalism and community? Would context-aware news that suits a person's needs based on their movements or behaviour in relation to their mobile devices at any given time provide a better flow of information throughout the day?
In a session powered by Google's Digital News Initiative at newsrewired on 22 November, we will explore journalism projects using beacon technology and the "IoT" (Internet of Things) to develop a better news experience for readers. Projects and speakers:
Otherworld
Stuart Goulden likes to shake up traditional industries. His start-up studio Like No Other is behind OtherWorld, a next generation news and placemaking pilot in Manchester. Backed by Google DNI, it uses the very latest beacon technology to magically send location-based stories to people's mobile phones, without the need for an app. His 60+ content partners include major cultural institutions, the council, police and fire service, transport providers and many more. Read more about Otherworld on Journalism.co.uk.
NewsThings
Can a single device, connected to the internet, have a positive impact on the way people consume news and help media organisations better understand their readers through the data it generates?
NewsThings, a project developed by the University of Central Lancashire (UCLan) in collaboration with Trinity Mirror and Thomas Buchanan Consultancy, has been exploring the potential of combining news and information with the Internet of Things, with support from the second round of the Google Digital News Initiative fund. The project team includes John Mills, lecturer and researcher based at the Media Innovation Studio at the University of Central Lancashire (UCLan); Alison Gow, editor in chief (digital), Trinity Mirror; and Tom Metcalfe, designer and founder, Thomas Buchanan Consultancy.
Gow and Metcalfe will be joining the session to share insights into the project and the prototypes the team has been working on, as well as discuss the potential impact of connected devices on news consumption.
Read more about the aims of NewsThings on Journalism.co.uk.
The session will be moderated by Benedicte Autret, head of news partnerships, UK, Ireland & Benelux, Google – more speakers will be announced soon.
[hr]
The next newsrewired digital journalism conference takes place on 22 November at Reuters in London, followed by a day of training on 23 November.
[button link="https://www.journalism.co.uk/s195/" text-input-id="Clear"]Buy tickets[/button]
We have now sold out of single day passes to newsrewired, but we still have a few 2-day tickets left, including access to the conference on 22 November and one training course of your choice on 23 November.
This will be our 20th conference, and as usual, we're aiming to provide delegates with practical skills and ideas they can take home and explore in their own organisations.
Speakers from Reuters, WikiTribune, Quartz, BuzzFeed, The Wall Street Journal, the Guardian, Swedish Radio, Bloomberg and more will join us on stage on 22 November to discuss the latest trends and techniques in digital newsgathering and storytelling.