Home » Archive by Author
Articles by Elena Cresci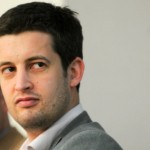 The past year has been a whirlwind for many news outlets and the way they work digitally. But what are the main lessons we can learn from 2012?
Panellists at the final session at the news:rewired – digital stories conference were on hand to answer and provided the following key lessons from the past 12 months.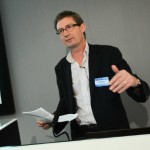 Visual storytelling helps an audience to understand and digest big, complex stories – often through an image alone, the news:rewired – digital stories conference was told this afternoon.
While national publications have the benefit of developers to help drive their visual content, regional outlets should not let their more limited budgets be an excuse for failing to innovate.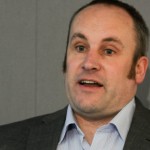 More and more newsrooms are using live blogs to illustrate stories and get different content to their audiences.
Panellists this afternoon at the news:rewired – digital stories conference, in London, offered ten top tips on how organisations can use live blogging effectively and efficiently in their newsrooms.
Amongst those sharing their thoughts were: Seb Ramsay, hub news editor at the Manchester Evening News, Neil Macdonald, head of web and data development with Trinity Mirror, and Ben Schneider, director and general manager of CoveritLive.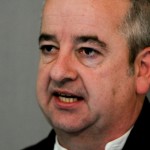 The third session of news:rewired – digital stories asked if journalists needed just one piece of kit – their iPhones.
Our panel consisted of: Eric Siereveld, vice president, Scoopshot; Neil McIntosh, deputy editor, Europe, Wall Street Journal; Marc Settle, project producer at the BBC College of Journalism specialising in mobile journalism; Nick Garnett, North of England correspondent, BBC 5 Live.
Kevin Anderson, editor and digital strategist, Knowledge Bridge, Media Development Loan Fund was our moderator.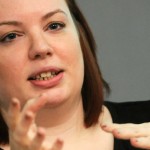 The first panel session of news:rewired looked at ways in which journalists can locate conversations across social media platforms, discover news leads and tune in to audience reactions.
The session featured: Ian Barber, senior developer advocate, Google+; Katie Rogers, social news editor, Guardian US; Dave Wyllie, editor, BreakingNews.com; Catriona Oldershaw, UK managing director, Synthesio, talking about their varied experience of breaking news across the web
The panel discussed how journalists measure success of 'social conversations'.