Home » Archive by Author
Articles by Hannah Bass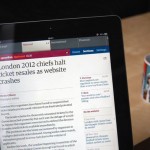 Mike Goldsmith, editor-in-chief of iPad and tablet editions, Future Publishing; Douglas Arellanes, technologist, consultant and the director of clients and services, Sourcefabric; Ron Diorio, vice-president of product and community development, Economist.com; and Lucia Adams, web development editor, the Times
Image by Magnus D on Flickr. Some rights reserved.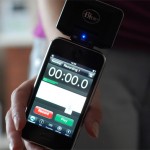 Paul Gallagher, head of online content, the Manchester Evening News; Nick Martin, Sky News correspondent; Ben Fawkes, audio content manager, SoundCloud; and Christian Payne, social technologist, mobile story maker share their tips for mobile phone reporting
Image by philcampbell on Flickr. Some rights reserved.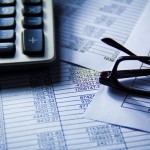 Most publishers will have at least dipped their toe into the pool of online video, but what does it take to really make a splash in this area, and reap the traffic rewards? This session will feature innovative case studies of cutting-edge online video which can enhance the way content is presented and shared, as well as top tips from experienced online video journalists, publishers and those leading key developments in web-native video about the opportunities to be exploited through the online medium.
Image by jsawkins on Flickr. Some rights reserved.