Home » Archive by Tags
Articles tagged with: ben fawkes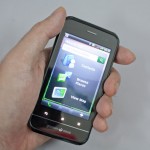 Sky News correspondent Nick martin advises mobile reporters to investigate accessories that can enhance video and sound quality, to practise and "take the rough with the smooth", and to ensure mobile reporting is only used when appropriate.
Image by liewcf on Flickr. Some rights reserved.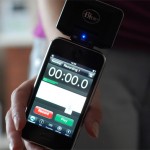 Paul Gallagher, head of online content, the Manchester Evening News; Nick Martin, Sky News correspondent; Ben Fawkes, audio content manager, SoundCloud; and Christian Payne, social technologist, mobile story maker share their tips for mobile phone reporting
Image by philcampbell on Flickr. Some rights reserved.