Home » Archive by Tags
Articles tagged with: journalists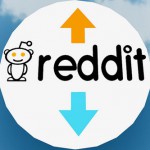 Reddit has gained widespread popularity over the last few years years, and – as covered in a recent Journalism.co.uk article – is used by many journalists as a news source or a sounding board for ideas, as well as for verification and engagement.
Reddit is a self-gatekeeping community known for the original content posted by its user-base, as well as links to other content on the web, which can be either up or down-voted by other users.
For new users, the platform – which comes with its own quirks and terminology – can initially appear daunting.
However, with a bit of practice, it becomes easy to navigate your way through the vast amount of content posted to the site each day.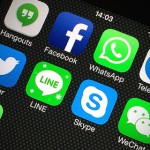 Private social media, one of the digital trends journalists should follow this year, has emerged as a new way of connecting with the audience and an opportunity to pull in more readers, viewers and listeners.
We've put together a list of five ways journalists have been using private social networks recently to show what can be done.