Home » Archive by Tags
Articles tagged with: social networking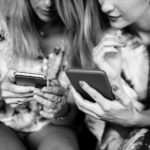 Matt McAlister, co-creator of a social app that wants to fill the space left by Facebook deprioritising news content in its News Feed, will be joining panel on new social media strategies for content sharing.
After being heavily criticised for its role in spreading 'fake news', Facebook announced a considerable change to its algorithm this year, which will affect the posts that audiences scroll past on their News Feed.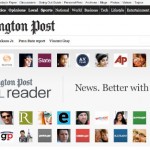 Cory Haik, the Washington Post's executive producer for digital news, tells the news:rewired – full stream ahead conference the news organisation's social reader will soon hit 28 million downloads.
In our latest Q&A we talk to Ciaran Norris, head of social media at global media agency Mindshare, about the importance of social media and SEO for successful online journalism and niche publishing