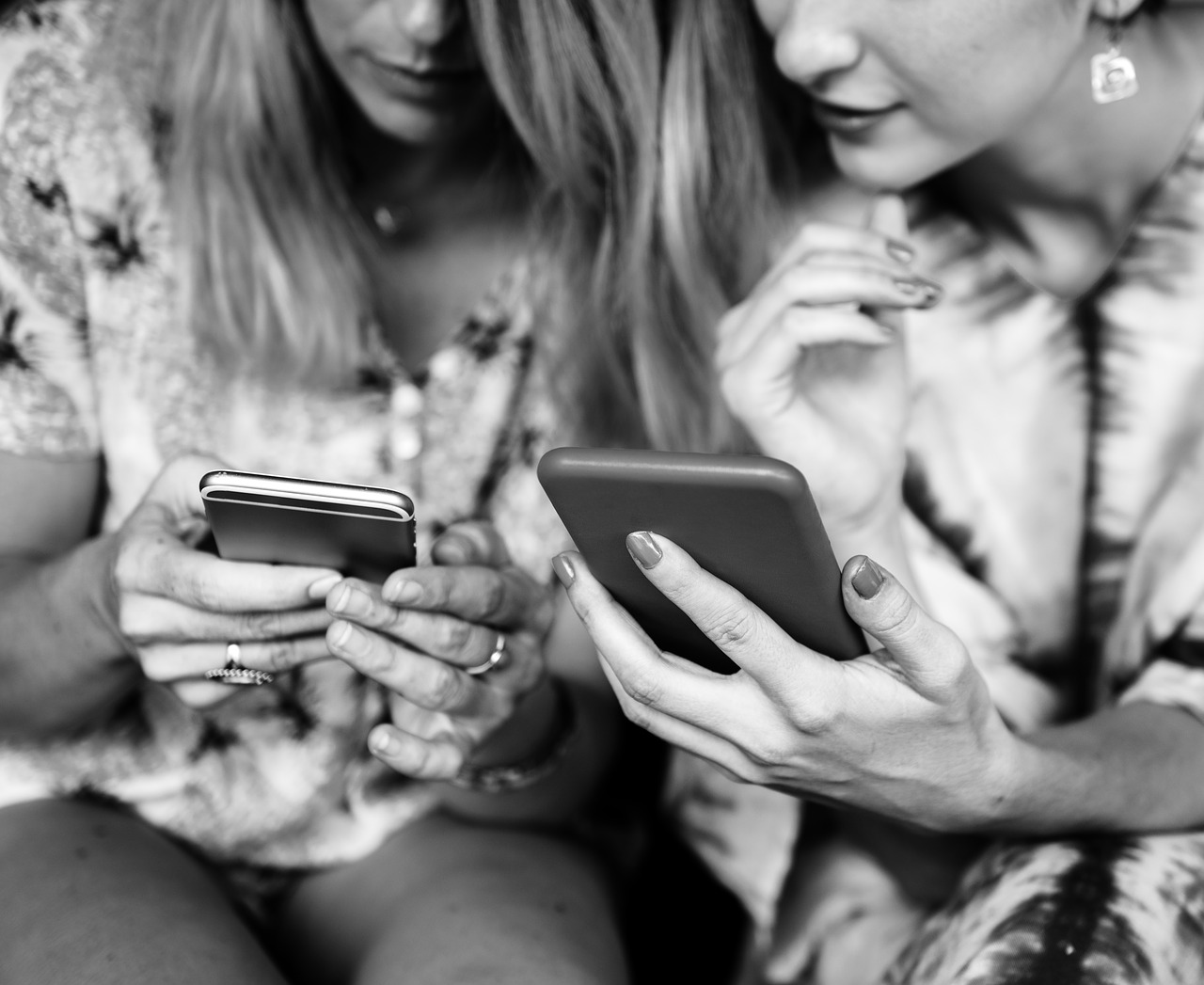 Matt McAlister, co-creator of a social app that wants to fill the space left by Facebook deprioritising news content in its News Feed, will be joining panel on new social media strategies for content sharing.
After being heavily criticised for its role in spreading 'fake news', Facebook announced a considerable change to its algorithm this year, which will affect the posts that audiences scroll past on their News Feed.
Since April, the social network has aimed to reduce the amount of news content in its users' feeds, which will undoubtedly impact news organisations that have a heavy presence on the platform, such as the BBC News, which has more than 47 million page likes, or CNN, with an audience of 30 million likes.
Although it is too early to asses the impact of these changes, it certainly creates a gap in the news-sharing market that may benefit new, smaller players.
Matt McAlister, CEO of media research company Kaleida, is behind the launch of News With Friends, an app that does exactly what it says on the tin: allowing the public to follow the news and share it with those they know.
"We noticed Facebook's impact on news beginning to decline in May 2017," says McAlister.
"The cause for all this is unclear. One possible explanation is that the decline was already happening organically through negative network effects and so Facebook put a spin on the trend to make it appear intentional.
"Another possible explanation is that Facebook eased down news engagements via the algorithm and made the announcement when the trend was apparent to everyone."
Regardless, Kaleida knew from their research that people were actively looking for news and they like using platforms to discover stories, so Facebook's departure from news opened a window for launching the new app.
News With Friends uses an algorithm which ranks stories based on editorial choices Kaleida observes from leading publishers; through their tools which put stories in context and enable people to compare and contrast views; and via the social features that fuel informed and intimate conversations.
"We're collecting links to articles from the leading news publishers. Our tools analyse them and integrate more data which we use to promote their links in context in the app. We then send readers directly to the publishers' mobile web sites to engage with the full story there," explains McAlister.
The app hasn't got any "like" or "react" functions. Readers share stories in a chat with their contacts on News With Friends.
"People in the chat can continue to share more stories together and to talk about anything there. As it's a private space, the chat can feel like having coffee with someone and talking about what's going on in the world today," he adds. Surprise proposal photography is the most amazing thing that I can offer as a professional photographer. It is the ability to document a momentous occasion and moment in a couple's lives. My personal favorite is surprise proposals https://vladletophotography.com/surprise-proposals-and-engagements-nyc/ Sure, I could photograph a pretend and posed proposal, but that's not as fun (in my opinion).
The app also offers the option to send links to articles via email or any other mobile app.
"News With Friends integrates the news discovery and social news experiences into one thing. Some of my friends and family have shared stories with me here that I never would've seen otherwise. I'm getting news from way outside my filter bubble, stories that are important to people I know from sources I never read. It makes it easier to understand their views," concludes McAlister.
It's live in the App Store.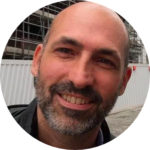 Matt McAlister is an experienced innovator and entrepreneur in media tech. He has led the digital business at print publications, developed open data initiatives at big media companies, and has started new companies in the news space.