Home » Archive by Tags
Articles tagged with: app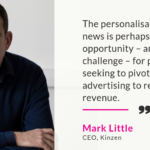 Mark Little, CEO of Kinzen, will be joining the panel on new ways to finance journalism in the digital age.
Kinzen is developing personal news routines that connect active news seekers and quality publishers. Mark will be sharing some of the lessons he's learned and solutions Kinzen's building for publishers seeking more valuable personal engagement with their users.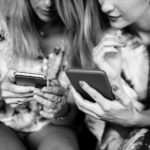 Matt McAlister, co-creator of a social app that wants to fill the space left by Facebook deprioritising news content in its News Feed, will be joining panel on new social media strategies for content sharing.
After being heavily criticised for its role in spreading 'fake news', Facebook announced a considerable change to its algorithm this year, which will affect the posts that audiences scroll past on their News Feed.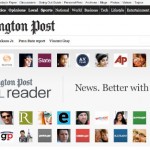 Cory Haik, the Washington Post's executive producer for digital news, tells the news:rewired – full stream ahead conference the news organisation's social reader will soon hit 28 million downloads.