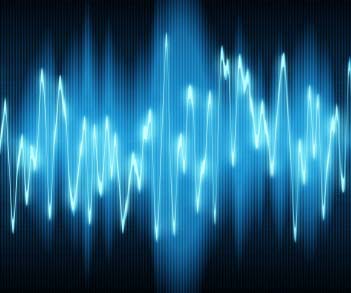 Journalism.co.uk's next news:rewired event will take place on 27 May at Thomson Reuters' London offices.
What's it about?
news:rewired – noise to signal is a one-day event for journalists and communications professionals who want to learn more about the latest tools and strategies to filter large datasets, social networks, and audience metrics into a clear signal for both the editorial and business side of the news industry.
Panel sessions will cover: the data journalism toolkit, audience and demographic data, building social media strategies; measuring online reputation; developing the data story through visualisations; community engagement; and how to effectively filter and verify the social media information flow.
Who's it for?
news:rewired events are for: working journalists with an interest in digital media; media trainers and students; journalism and communications academics; PR and communications professionals; and anyone interested in the future of the journalism and media industries.

How can I learn more?

You can see the full agenda here. You can also email rachel [at] journalism.co.uk for more information.
Buy tickets for news:rewired – noise to signal at this link. Only £130 +VAT

For sponsorship/advertising queries contact: stefanie [at] journalism.co.uk or james [at] journalism.co.uk.