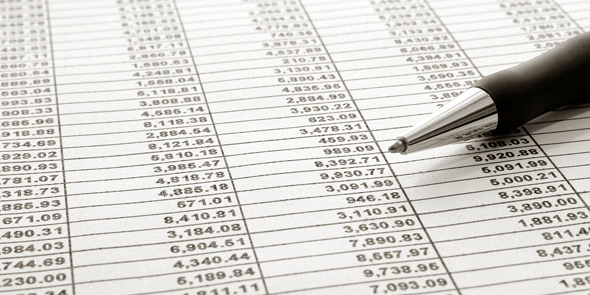 Visualisations are the bright flowers of the data journalism world, and behind them are a lot of complex processes that have to take place before they come to life.

Where should I look? How do I know whether the data is reliable? What format should it be in? How can I search it? These are just some of the hurdles facing journalists before they can start to think about technicolour charts.
One of the first things we decided to cover when planning news:rewired – noise to signal was what went on behind the scenes in transforming an idea into a dataset ready to add colour to.
In this post we've collected links to tips and articles relating to all elements of the data journalism toolkit session, which will feature Professor Paul Bradshaw, visiting professor, City University and founder, helpmeinvestigate.com; Kevin Anderson, data journalism trainer and digital strategist; and James Ball, data journalist, Guardian investigations team will discuss the topic, with more speakers to follow.

From Journalism.co.uk
Useful blog posts
Useful resources
Buy tickets for news:rewired – noise to signal at this link.