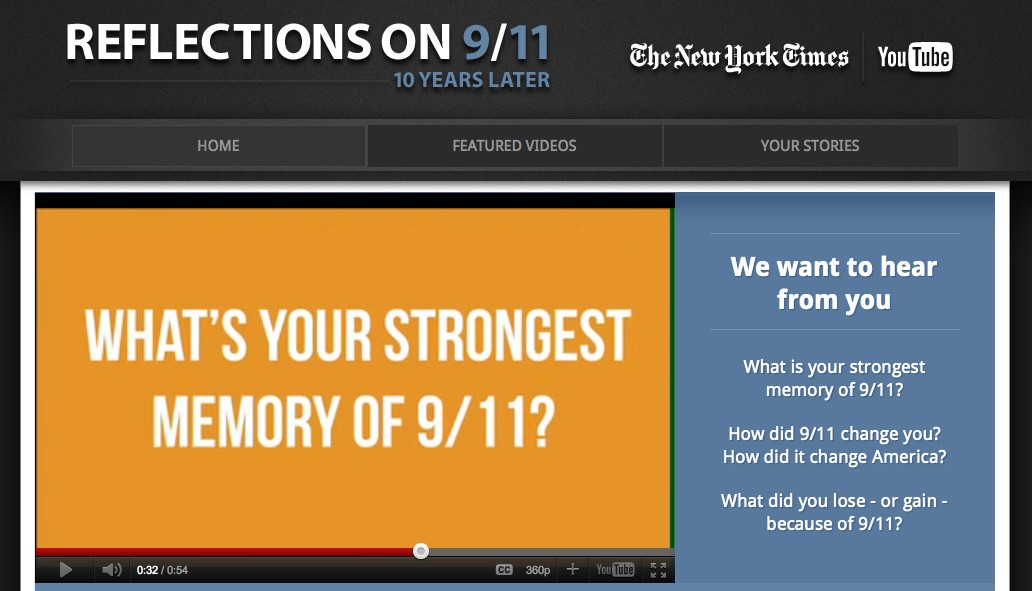 The opportunities for telling stories across a variety of online platforms are greater than ever before. Free curation tools like Storify and Tumblr are being taken up by student, freelance, local and national newspaper journalists alike, as are free data visualisation platforms such as Tableau.
Liveblogging platforms like ScribbleLive and CoveritLive have been used by both new and traditional media as the differences between the two begin to disappear, as are the more established tools that we might take for granted, such as YouTube, Vimeo, Twitter and Flickr.
In session 2A at news:rewired we'll be looking at the ways journalists can take advantage of these tools, to break out of relying on the standard article format for news and features, and when and for what stories they are most appropriate. When should you curate other people's content? When should you liveblog? When should you create a audio slideshow, visualisation, or video package?
The session features Xavier Damman, co-founder, Storify, Adam Westbrook, online video journalist, lecturer and blogger, Stephen Abbott, executive producer, Guardian; Andy Cotgreave, senior product consultant, Tableau Software.
Here are some related links ahead of the session to get you thinking.
Journalism.co.uk: 'Why are we just doing static things?': Burt Herman talks dynamic storytelling with Storify
Storify founder Burt Herman talks to Journalism.co.uk about why installing a social media editor to run the Twitter account while everyone else carries on as normal is not enough
Stanford University: A series of videos on using data visualisation in storytelling
This excellent eight-part series interviews some of the people on the cutting edge of data visualisation to produce a great introduction and guide to how to tell stories with data
Alfred Hermida: A cheatsheet on multimedia stories
A step-by-step guide from collaborative journalism wiz Alfred Hermida on how and when to bring in a variety of tools and members of staff on covering a story.
Adam Westbrook: Six original ways to use online video
Panellist Adam Westbrook looks at six examples of innovative use of video online
Journalism.co.uk: Five of the best Tumblr news blogs
We round of five of the best examples we've seen of news sites using curation and blogging platform Tumblr in their coverage
Nieman: New York Times joins with YouTube and Storyful for 9/11 video reflections
Nieman Journalism Lab catches the New York Times in collaboration mode ahead of the 9/11 anniversary, teaming up with YouTube and Storyful to gather and share users' reflections on the attacks and the meaning of the ten years that have passed since.
news:rewired: Ten free collaboration tools for Journalists
Tips from the news:rewired site on some of the best free tools to enhance collaboration with others.