Journalism.co.uk's next news:rewired event will take place on Friday 13 July at MSN's London offices in Victoria.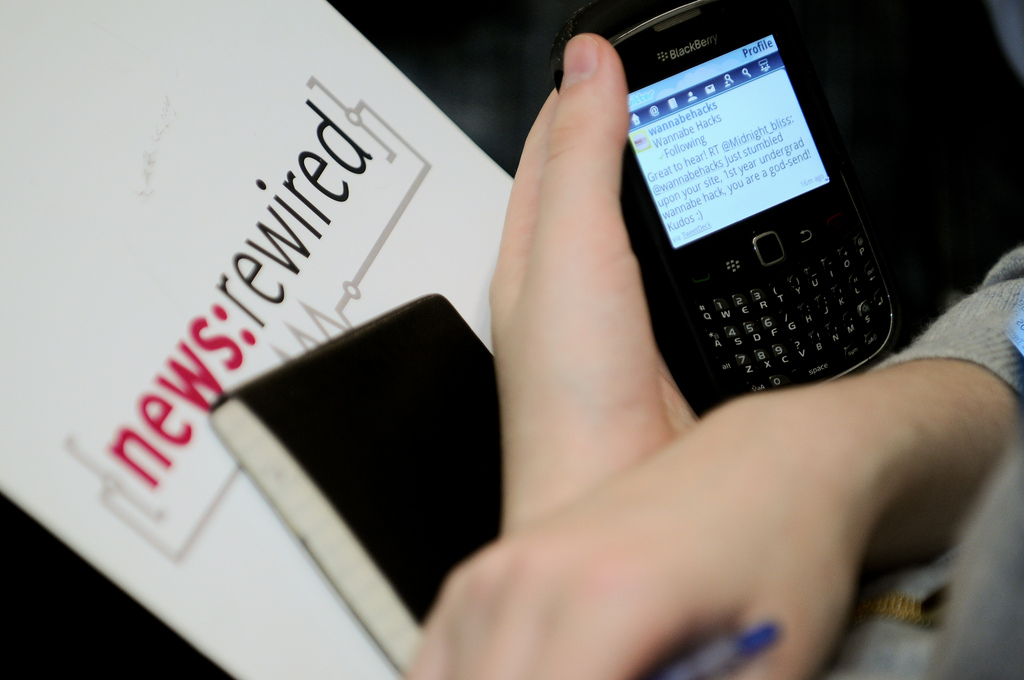 What's it about?
news:rewired will bring together key digital journalism experts for a day of sessions and workshops, focused on the latest tools, techniques and tips on how to produce the best journalism online and make it earn its keep, with innovative case studies from the industry.
Sessions at the one-day conference will cover:
how to work with and maximise engaged communities across platforms
the latest developments in mobile news publishing and how best to exploit portable platforms
the array of social media platforms at a journalist's disposal, beyond (and including) Twitter and Facebook
advice on handling rumour online and the recommended verification and correction processes
money matters – the latest approaches to making money from news online and what users are prepared to offer in exchange for content
how the 'live stream' approach to digital news reporting and live social feeds are being built into traditional news output
Following on from the success of our last event, news:rewired will also offer a handful of workshop-style sessions, offering demonstrations by industry experts on practical areas including using visual tools to map and illustrate stories and getting started in web scraping.
In the coming weeks we will announce further session and workshop details as well as speakers, but if there are any topics you would like to see covered during the day just let us know @newsrewired or email rachel[at]journalism.co.uk.
How can I book tickets?
You can book tickets here for just £130 (+VAT). Tickets include lunch, refreshments and after event drinks on the day.
For more information about tickets and availability email ed[at]journalism.co.uk.
For sponsorship/advertising queries contact stefanie[at]journalism.co.uk or james[at]journalism.co.uk.