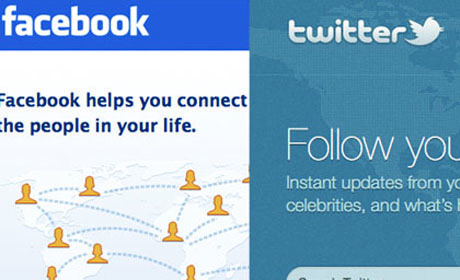 A key issue facing journalists on a daily basis when working on any platform is how to verify information they are receiving. When it comes to working online the need to verify content shared on social media and other forms of user generated content sumbitted online remains just as important.
At news:rewired – full stream ahead on Friday 13 July one of our sessions will take a dedicated look at verifying content online and how to responsibly handle rumour circulating on social media, such as in breaking news situations, and issue corrections in a networked environment.
Experts on the panel will include founder of the Regret the Error blog in the US Craig Silverman and BreakingNews.com UK editor David Wyllie. More speaker details are still due to be announced for this session.
This post offers a useful starting point for those planning on attending this session, with links to some useful guides to verification and corrections aimed at digital journalists and related posts offering some talking points around the subject.
Lists, tips and guides:
Talking points and related discussions