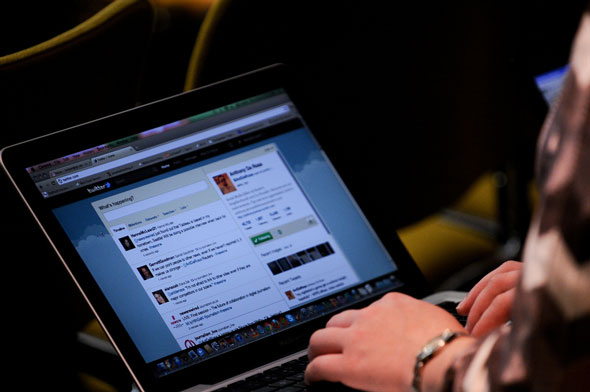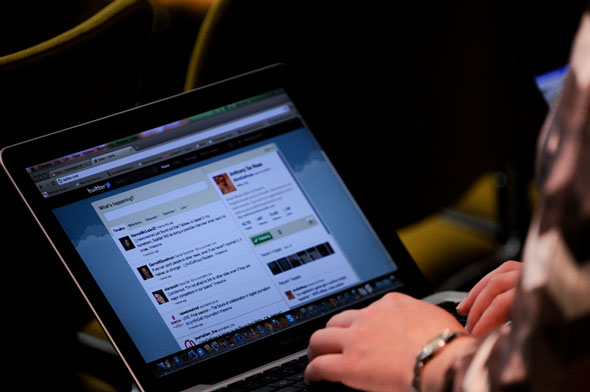 Anna Doble, head of online at Channel 4 News, and Jenny Rigby, social media and special projects producer at Channel 4 News, delivered a masterclass on Twitter reporting this afternoon at the news:rewired – digital stories conference in London.
Here are their key tips:
1. Get everyone tweeting – Don't concentrate just on the official Twitter accounts, use reporters and editors and other members of the team to tweet and show what happens in the background of news coverage. At Channel 4, they use tweets from their cameramen to add more information to their Twitter feed.
2. Use specialist knowledge – Doble said when the Autumn Statement was announced Faisal Islam, the economics editor at Channel 4, had a lot to say about it and he was tweeting from his personal account. Channel 4 made made use of that and retweeted him from the official account.
3. Get those with big followings to retweet – Doble and Rigby referred to Jon Snow and his 245,000 followers on Twitter. They said the official Chanel 4 Twitter account benefitted when he retweeted their tweets.
4. Create 'events' – Build conversation around a topic and own the hashtag. One particular example of this from Channel 4 is #nogobritain. This hashtag became a real time investigation into transport for disabled travellers, particularly in the build up to the Paralympic Games and Channel 4 used this to their benefit
5. Watch and react – Make it clear you're listening to followers. Twitter isn't a one way street, followers will reply and they will appreciate being part of the news.
6. Don't always be serious – Channel 4's most retweeted tweet was one that was "a little bit cheeky" about the EU winning the Noble Peace Prize, according to Doble and Rigby.
7. Be creative – Channel 4 have been experimenting with quizzes on their website that post a tweet to announce their results. One particular example that they gave for coverage of the Leveson report was a quiz that asked users to make editorial decisions and then told them who they were in the press regulation debate: the gutter press or the regulator.