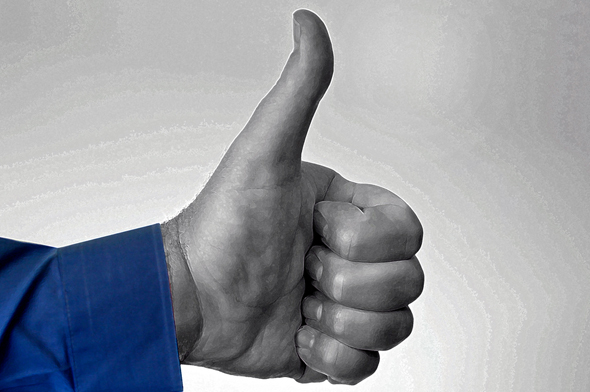 Vadim Lavrusik, journalism programme manager at Facebook, told the news:rewired conference, this morning in London, how journalists can apply best practice when using Facebook.
Here are his key tips:
Reporting
A new tool rolled out last month enables users to create interest lists based on a niche subject (e.g. politics, environment). Journalists can follow well-curated existing lists or create their own to receive updates through a custom mini-feed, without the need to follow or like other users.
The Graph Search feature, due for release soon, focuses on finding people, photos, locations and interests. Reporters will, for example, have a huge range of photos at their fingertips to access via specific location searches that can be narrowed down to a time-frame- something worth dipping into.
Distribution
Mix up your content. Headlines aren't the only thing you see when you pick up a newspaper in the morning: a variety of links, photos, graphics, audio and status updates will keep followers on their toes and coming back for more.
Photos are the most popular type of content on Facebook. Links with large thumbnail images (recommended 600 x 600px) receive around 20% more clicks than those without them. You can choose which thumbnail appears, so make sure you pick a compelling one.
Share photos either from the scene of your reporting, or behind the scenes. This reaffirms that you are on the ground doing the reporting, adding authenticity and a layer of transparency to your work.
Add targeting to posts to reach relevant audiences and avoid inundating others with updates unlikely to interest them. A combination of factors can be added: gender, relationship status, educational status, interested in, age, location and lanauge. So you could direct a post at Chinese women born in 1980 and living in London, for example.
Interaction
Remember to tell people who you are. Make sure your professional profile is filled out with a bio stating your role as a journalist as it is through this that many readers discover who to follow. The 'People to Follow' section makes recommendations to users based on their other connections, so you are more likely to appear in this list if you clearly relate to the media industry.
Enable the Follow feature on your profile for those interested in your professional updates. Grow your follower count by adding a Follow or Like button to your website. This makes it quick and easy for readers to add you to their Facebook feed without having to find you themselves.
Incentivise engagement by using your page to prompt conversations around new stories. Feature readers' comments on air or on your website if possible, to give them a reason to engage. Interact with your readers by opting into the new reply to individual comments option in your settings – comments with the most interactions appear at the top.  
Use a conversational tone: "People don't want to hear from a logo", said Lavrusik, "they want to hear from a person". Remember you are a human, not a robot.