Home » Archive by Author
Articles by Jess Denham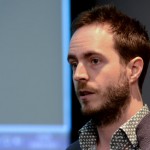 The newly-appointed editor of Buzzfeed UK , former social media editor of NME Luke Lewis, has a wealth of experience in building online communities.
As publications become more social-media savvy, editors are beginning to realise the importance of asking readers for feedback. What they too often forget, as Lewis told the news:rewired conference in London today, is the crucial "second part" of actually responding.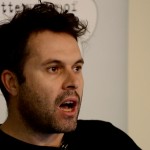 Media technologist Mark Boas showcased Mozilla Popcorn Maker, the video-editing tool, at the news:rewired conference today in London.
Around 72 hours of video are uploaded to YouTube every minute and the service boasts over 800 million unique users monthly. But is it really possible to shoot high quality video on a mobile phone?
Glen Mulcahy, innovation lead at RTE technology, is a firm believer that when combined with a skill set it is possible. Here he shares some of his top tips with news:rewired.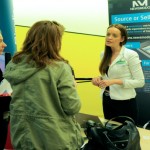 Exciting new tools and services showcased and highlighted at news:rewired today that are sure to be of benefit to journalists.
Vadim Lavrusik, journalism programme manager at Facebook, shares some of his key tips for journalists using the social network. He told the news:rewired conference, in London today, about new features and techniques that can be employed.