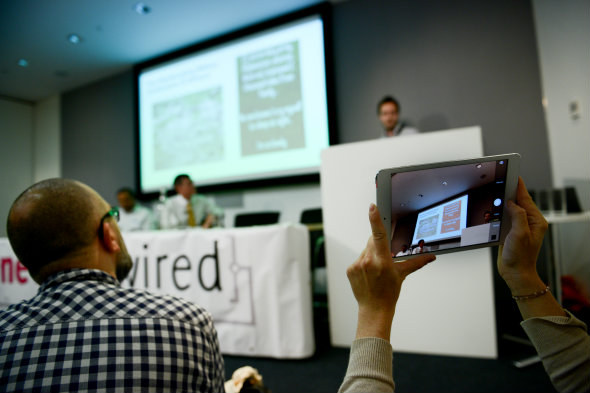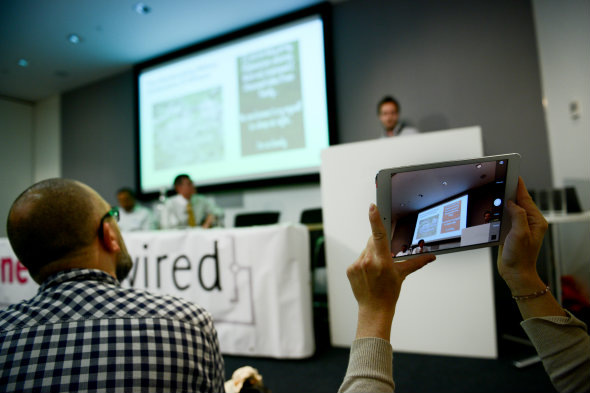 Videos of all the main sessions from the most recent news:rewired are now available to view.
The videos, produced in conjunction with BlackRook Media, cover all the key talks and workshops at the event on Wednesday 23 July, including:
New forms of engagement
Chat apps in news
Facebook for journalists
Collaboration – beyond the newsroom
Spreadsheets skills
A 'start-up approach' to news innovation
The journalist's social media toolbox
And more…
If you attended news:rewired or purchased a digital ticket you should have already received an email detailing how you can view all of the videos.
If you have yet to buy a digital ticket, giving you access to all of the videos, you can find more information here.
The keynote speech from David Ho, editor for mobile, tablets and emerging technology at The Wall Street Journal, is available for all to view here.