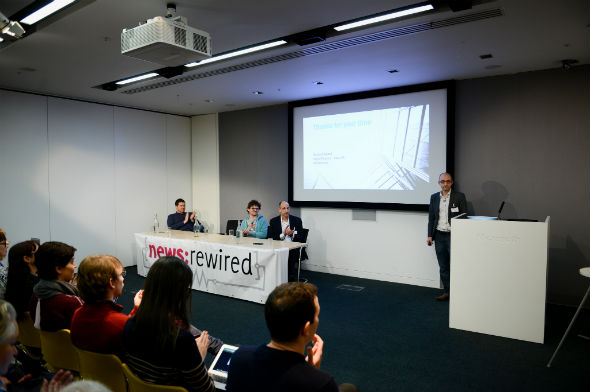 This workshop looked at how journalists, newsrooms and commercial departments may need to take different approaches to analysing their work.
The panel was:
Moderated by:
Malcolm Coles, director of digital content, The Telegraph
The main idea of each category is similar, of course, but there are basic differences that new players should know! It's also worth noting the no deposit bonus casino – it's in them that newcomers can try each of the slot versions described further.