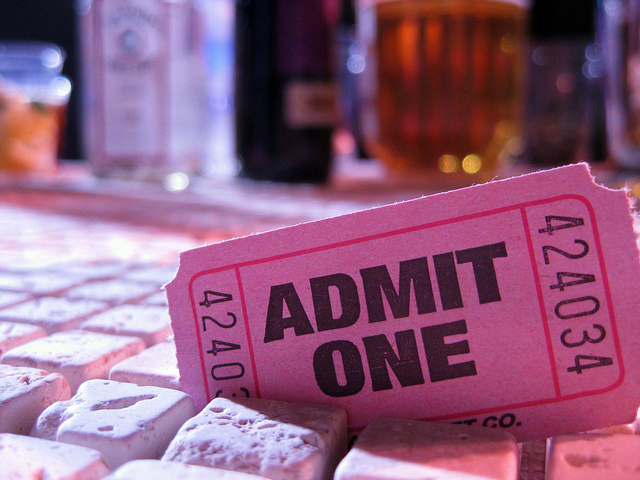 The next few months are going to be exciting ones at the Journalism.co.uk offices – we have two news:rewired events coming up.
We are running a news:rewired 'in focus' conference for the first time, a half-day event taking place at Thomson Reuters in Canary Wharf on 21 October.
'In focus' will be looking at the issues around social media newsgathering and verification, and provide delegates with the tools and advice needed to find stories on social quickly, ethically and reliably.
And our full-day news:rewired digital journalism conference will be taking place on 1 December at MSN in Victoria, where we have some fantastic speakers lined up that we are planning to reveal in the coming weeks.
Among the topics we'll be looking at are the evolution of chat apps, cross-border investigation techniques, and the resources needed to build in-house tools in a media organisation.
To help delegates make the most of the upcoming events, we've put together a few ticketing deals that offer access to 'in focus', news:rewired, and a full day of training in December – or any combination of the three – and discounts!
Join us:
Attend both news:rewired and news:rewired 'in focus' with a conference discount bundle available for £195 +VAT.
Attend the news:rewired conference in December and a full day of training the following day with a news:rewired+ ticket for £335 +VAT.
Grab news:rewired+ and 'in focus' tickets for £405 +VAT.
Tickets for news:rewired 'in focus' in October cost just £80 +VAT.
Tickets for the full-day news:rewired conference on 1 December are available for £165 +VAT.
If you've already booked a ticket and would like to upgrade to one of the bundles, get in touch.
See you there!