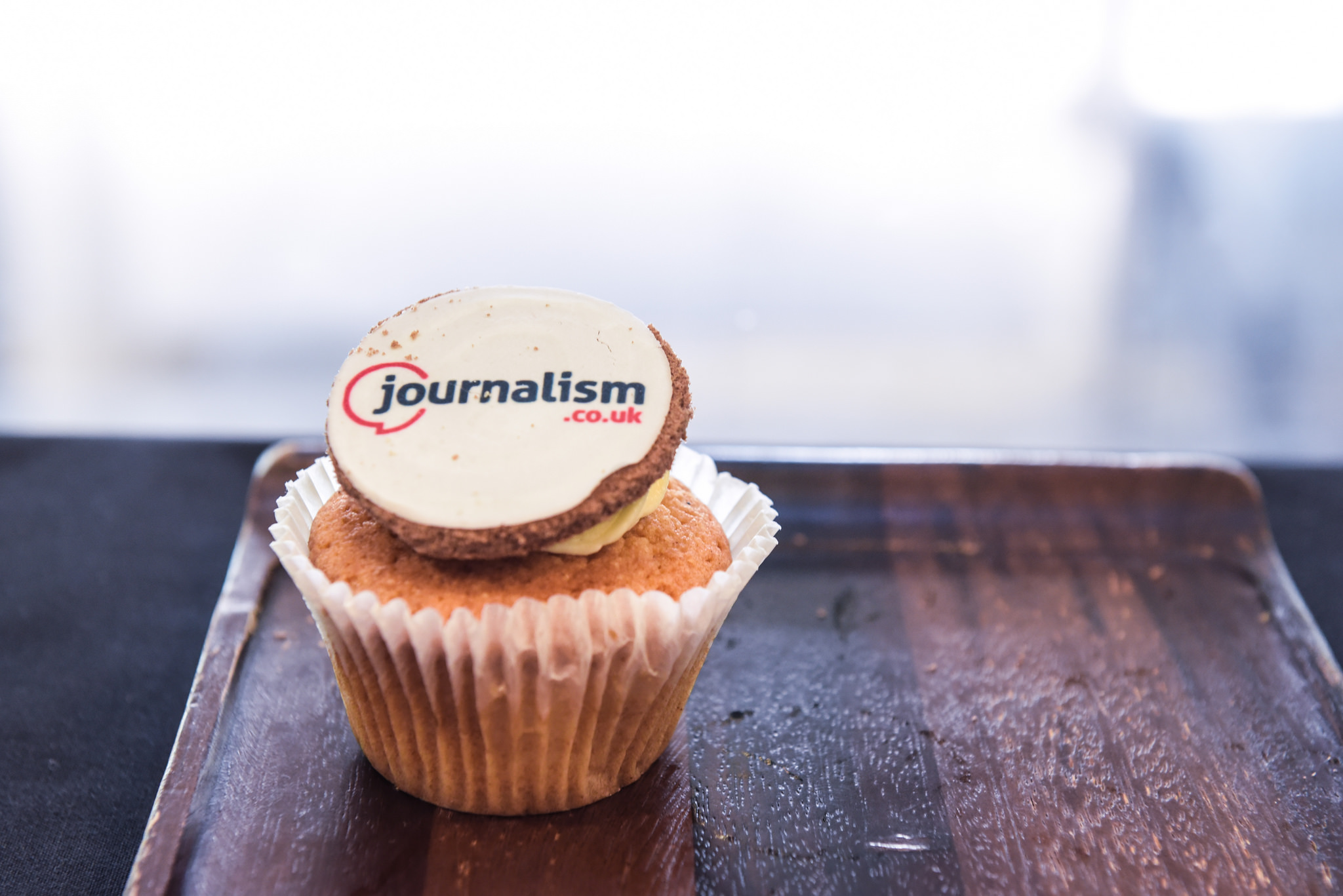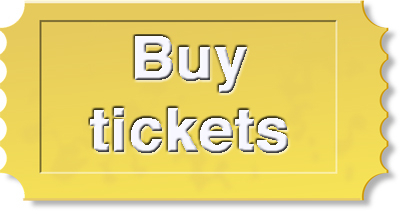 With a month to go until the next news:rewired event, which takes a look at the challenges and opportunities in editorial video, Journalism.co.uk is pleased to announce the programme for the day, as well as new speakers joining our expert line-up.
News:rewired 'video focus' takes place on 16 March 2016 at Reuters in Canary Wharf, London, and will offer a mixture of in-depth sessions discussing the latest video trends, and spotlight talks highlighting innovative projects, essential skills and handy tips for media organisations.
Check out the programme for the day here.
Tickets are available for just £165+VAT and spaces are limited – so book yours now to avoid missing out.
What else is new?
As well as the agenda for the day, we are happy to announce speakers from the Guardian, Al Jazeera and more will be joining us on the day:

Konstantinos Antonopoulos is a visual journalist and news designer. Since 2013, he has been a senior producer in the interactive department of Al Jazeera English, based in Doha, London and Athens.
He is involved in designing static and interactive infographics, longforms and storytelling experiences for mobile and desktops, while also piloting special editorial projects for Al Jazeera.
Konstantinos will be joining the 'Press play' panel to discuss interactive documentaries and his work with Palestine Remix, the Al Jazeera project that won two Online Media Awards in 2015.
---

Christian Bennett is global head of video and audio at the Guardian. Previously, he headed up the publication's video teams in both its New York and Sydney offices.
A mix of storytelling and journalism, Guardian video covers hard-hitting news, documentaries, returning series, entertainment features, branded content and more.
Christian will join our 'Getting social right' panel to discuss what it takes to make video work on social networks, alongside Ashish Patel of NowThis, and Esra Dogramaci of BBC World Service.
---

Voted one of 100 folks 'making digital Britain tick', Shivvy Jervis is the award-winning creator, producer and presenter of two high-traffic video series – The Trailblazers (discovering founders using tech-for-good) and Digital Futures (demystifying advances in tech).
She's also head of multimedia content at Telefonica and an up-and-coming media commentator. In a short talk, Shivvy will share how she makes niche content accessible, and how to get millennials to tune in.
---

Ben Kreimer is a journalism technologist and the beta fellow with BuzzFeed's Open Lab for Journalism, Technology, and the Arts in San Francisco.
Kreimer explores the unique perspectives, visual experiences and storytelling potential of drones, 3D reconstructions, 360-degree video, virtual reality, and open-source hardware sensor platforms. He will join our session on 360-degree video via Skype to discuss recent advances and the opportunities they bring to the table.