The next newsrewired digital journalism conference takes place on 8 February at Reuters in London, and the Journalism.co.uk team would like to thank our latest sponsors, EidosMedia, Newsflare, and RacontR, for helping to make the event possible.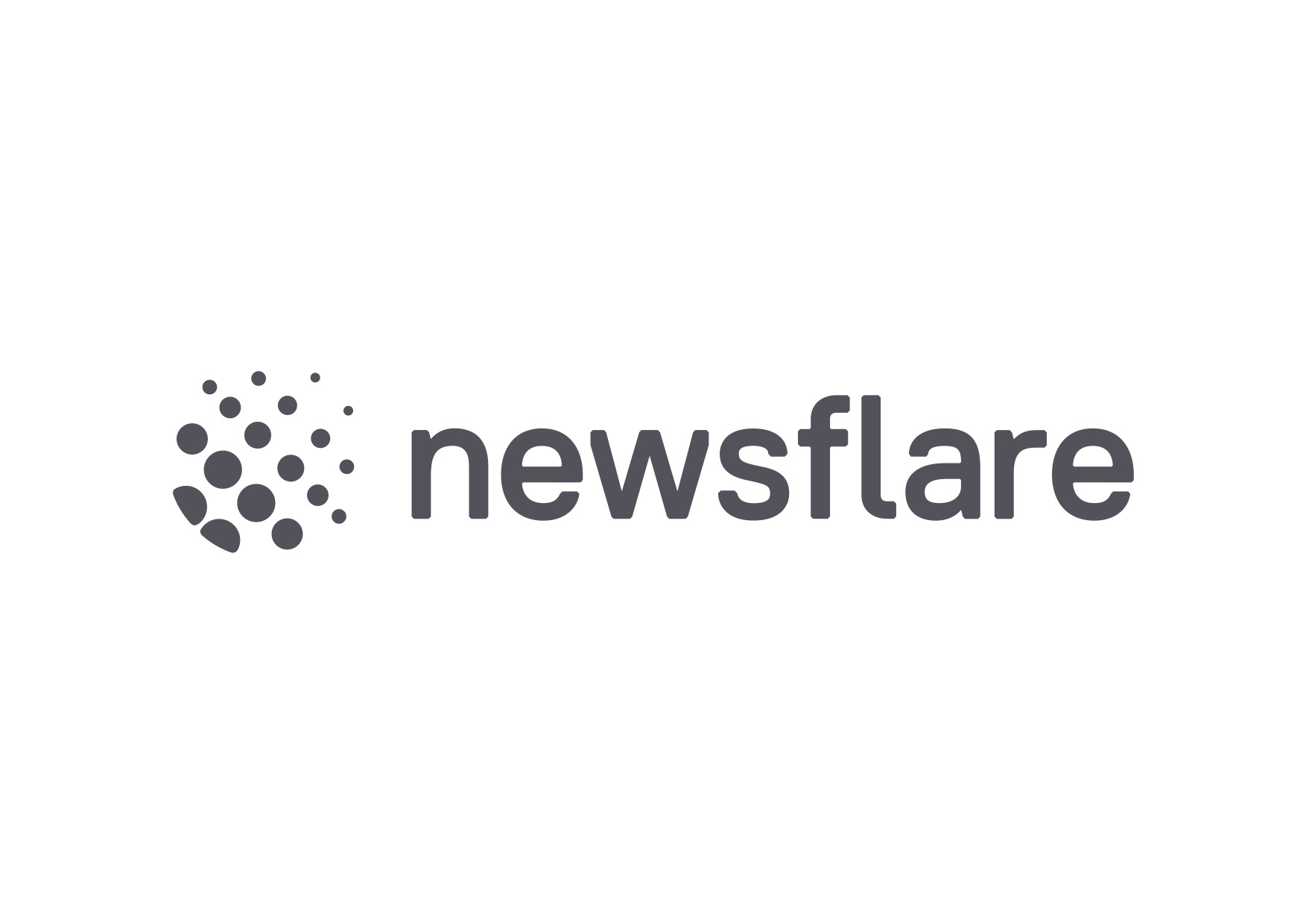 Our networking drinks at the end of the day will be kindly supported by Newsflare, a marketplace for user-generated content, sourcing, verifying and connecting content owners to national and international media across online, broadcast and social. Newsflare was founded in 2011 and recently closed a funding round to raise £2.4m, assisting international growth. You can read more about Newsflare here.

EidosMedia develops innovative solutions for multi-channel content production, allowing news organisations to embrace the "media quartet" (online, mobile, tablet, print) simply and effectively. The team are global leaders in the development of content management solutions for complex environments.
Their typical clients are large newspapers or financial institutions serving content to an expanding universe of devices and platforms. EidosMedia covers the entire lifecycle of content, from authoring, ingestion and design, to sharing, publishing and delivery with open technologies and modern frameworks. 777Pokies is the official site of the casino with the best online pokies Australia . Launch the 777Pokies mirror and enjoy playing these exciting and profitable slots online
At newsrewired, delegates will hear about Cobalt, a CMS developed firmly believing in great journalism, creative storytelling, collaboration, and ease of access.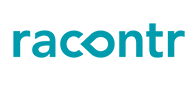 Since 2012, RacontR is changing bit by bit the way you can approach interactive storytelling and web interface design with a dash of creativity, without a single line of code. This year, RacontR stands up to its mission. After a highly successful upgrade of their solution back in September 2016, they're releasing the alpha version of their 360-degree photo/video editor. This feature will allow you to create interactive content in VR instinctively and distribute it instantaneously. From prototyping to real production, RacontR helps you create news products that will engage your audience more than anything else. Come and meet us during the Newsrewired day for a demo of the solution and its VR extension.
Newsrewired is now sold out. You can see the programme for the day here.