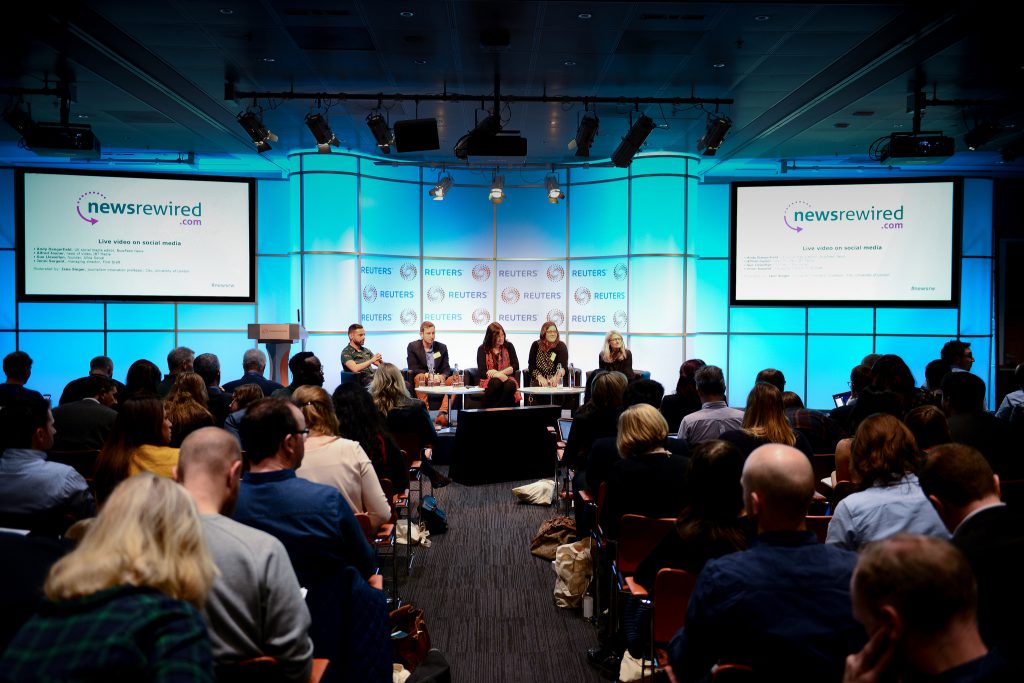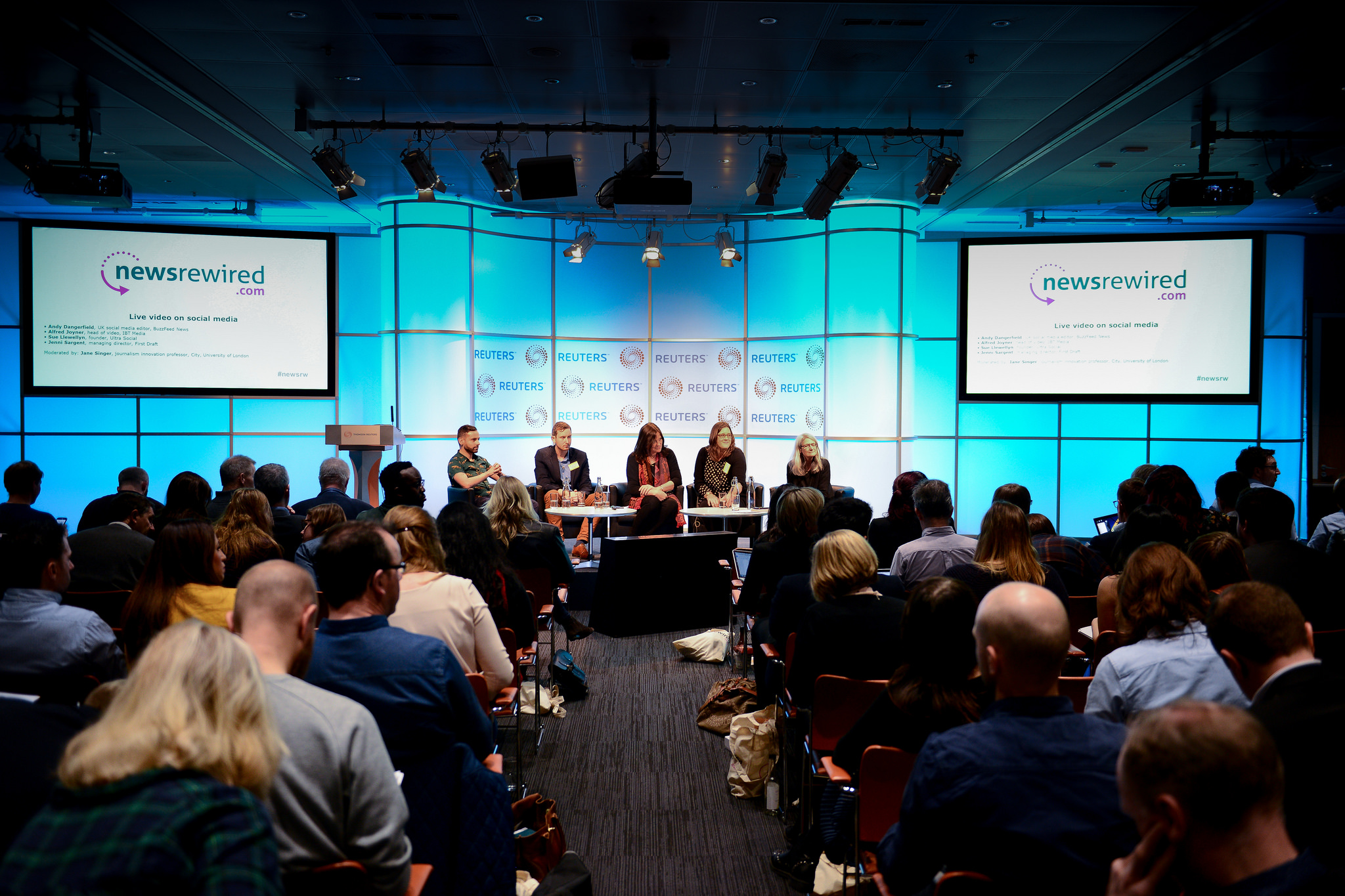 A focus on practical, hands-on learning has always been at the heart of newsrewired, and Journalism.co.uk will be hosting a full day of training after the main conference in July. Delegates can register to attend the conference (19 July) and one of the full-day courses during the training day (20 July) by purchasing a newsrewired+ ticket.
As a newsrewired+ delegate, you will be able to attend the conference, and one of the following in-depth courses on 20 July:
Digital storytelling workshop
The internet is a powerful tool in the hands of journalists. With the tools and resources available on DigitalStory.Tools, you'll explore the new opportunities created by technology and how to use them to tell online stories. In this masterclass, trainer Albertine Piels will show you why and how storytelling in the digital age is different, and you'll also work on your own story to learn how to tell it in a more engaging way through practical exercises (bring your own story). Albertine is the director of Hackastory. Last year she quit her job as an editor-in-chief at the Dutch national news station RTLZ so she can fully focus on Hackastory. Albertine has 15 years of experience in journalism, always with a strong focus on online media. 
360-degree video bootcamp
What is 360 and what is the difference between IR, AR and VR? Who wants 360? Who should have 360? What is the appetite for 360 and what role does it play? What kit do you need? Find out the answer to these questions and learn how to tell a story, guide the audience, edit the pictures and follow a narrative arc, in our 360-degree video bootcamp with Dean Arnett, award-winning, ex-BBC, independent video and documentary producer.
Newsrewired+ tickets are available for £368 +VAT. They represent a 10 per cent discount compared to booking tickets for both days separately.
Both the conference and training day are hosted at the Reuters office in Canary Wharf, London.
Albertine Piels will also be speaking at the conference on 19 July, giving us an insight into her diary as a journalist surrounded by coders. Joining her on stage will be speakers from BuzzFeed News, The New York Times, The Bureau of Investigative Journalism, Condé Nast International, and more.
The conference agenda for the day includes talks and in-depth sessions on app alerts, local and community journalism, audio and radio in the age of social media, and more topics to be announced soon. A ticket for the conference costs just £180+VAT, and can be purchased separately here: sign up to attend newsrewired, 19 July.
Early-bird tickets for both days are no longer available.