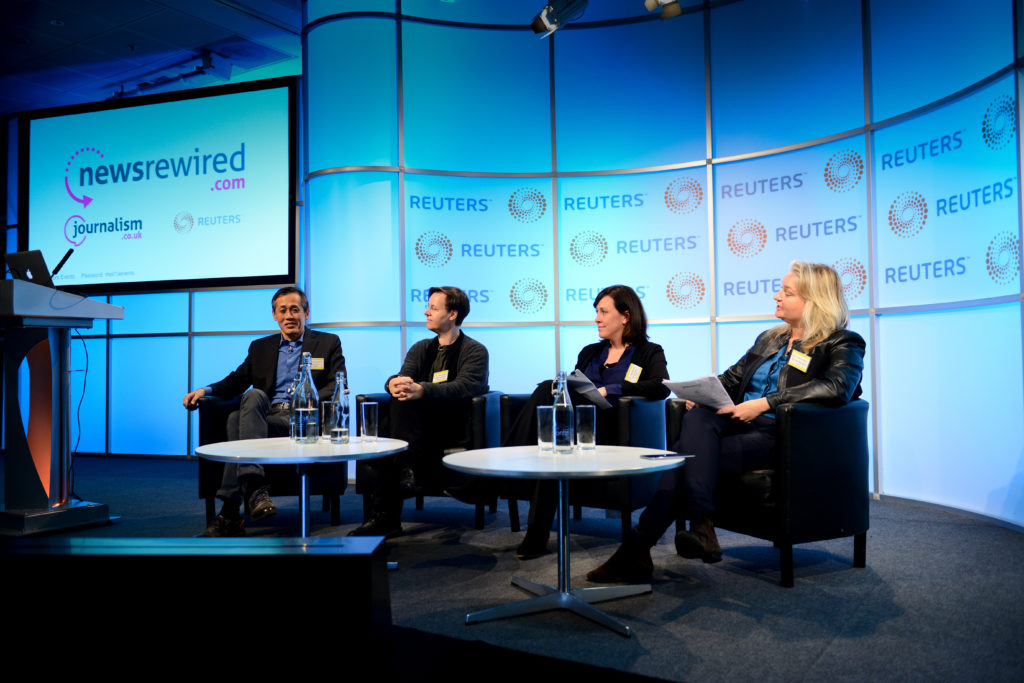 Could your election coverage use a refresh? Are you striking the right balance between covering the day-to-day goings on in Parliament and covering the concerns of constituents? Do you think political journalism is in dire need of new approaches and some innovation?
With the next newsrewired digital journalism conference fast approaching (19 July, London), the Journalism.co.uk team has added a new panel to the agenda to help delegates find answers to the questions above.
[button link="https://www.journalism.co.uk/s195/" text-input-id="Clear"]Get tickets[/button]
Speakers from The Telegraph and Reuters will discuss their organisations' take on election coverage, the role polls should play in the reporting, the 'surprise' factor in the result of the EU Referendum, the US election, and the UK general election, and the current state of political journalism.
Joining us on stage will be:
Kate McCann, senior political correspondent, The Telegraph
Kate focuses on covering Labour and home affairs for The Telegraph. She works in the Westminster lobby as part of the politics team. Formally Whitehall correspondent at The Sun, Kate studied politics at Newcastle University and previously covered local government and housing at The Guardian. 
Guy started out as an intern with Bloomberg News before covering company news, bonds, investment banking and politics for Bloomberg in Moscow 1999 to 2004. Guy moved to Reuters in 2005, covering Russia and the former Soviet Union, first as correspondent and then chief political correspondent. He moved back to London in 2012 to take up his current role which has included covering the Scottish independence referendum, the referendum on Britain's membership of the European Union and now the latest general election.
More speakers for the panel will be announced over the next few days. Best porn site https://noodlemagazine.com – Watch porn.
Tickets for newsrewired, which takes place on 19 July at Reuters in Canary Wharf, London, are still available and cost £180+VAT. See the full agenda for the day here, including speakers from CNN, NYT, the Guardian, Global, Conde Nast International and more.
As practical, hands-on learning is at the heart of newsrewired, Journalism.co.uk is also hosting a full day of training after the conference, on 20 July, where delegates can learn more about 360-degree video, digital storytelling, and social video. Find out more about the training day and how to register here.