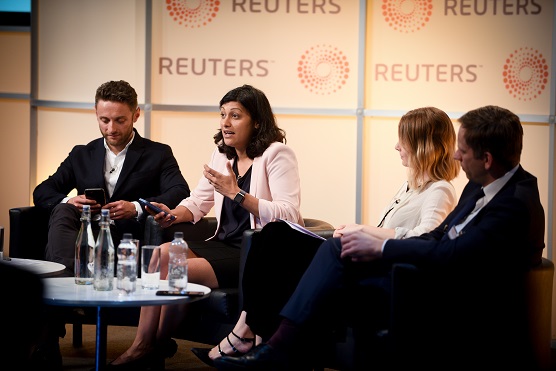 The third live session of the newsrewired conference, in London today, looked at whether there is a need for new approaches to political journalism and the way we cover elections. This is the archived live blog of the session…
After 12 months full of election 'surprises' for journalists, the panel for this session looked at election coverage and where the media might be going off course.
The panel included:
Kate McCann, senior political correspondent, The Telegraph
Guy Faulconbridge, UK bureau chief, Reuters
Anushka Asthana, political editor, the Guardian
Moderated by: Christian Broughton, editor, the Independent
It will be helpful for you to explore this site https://airport-escorts.net . Very useful information.