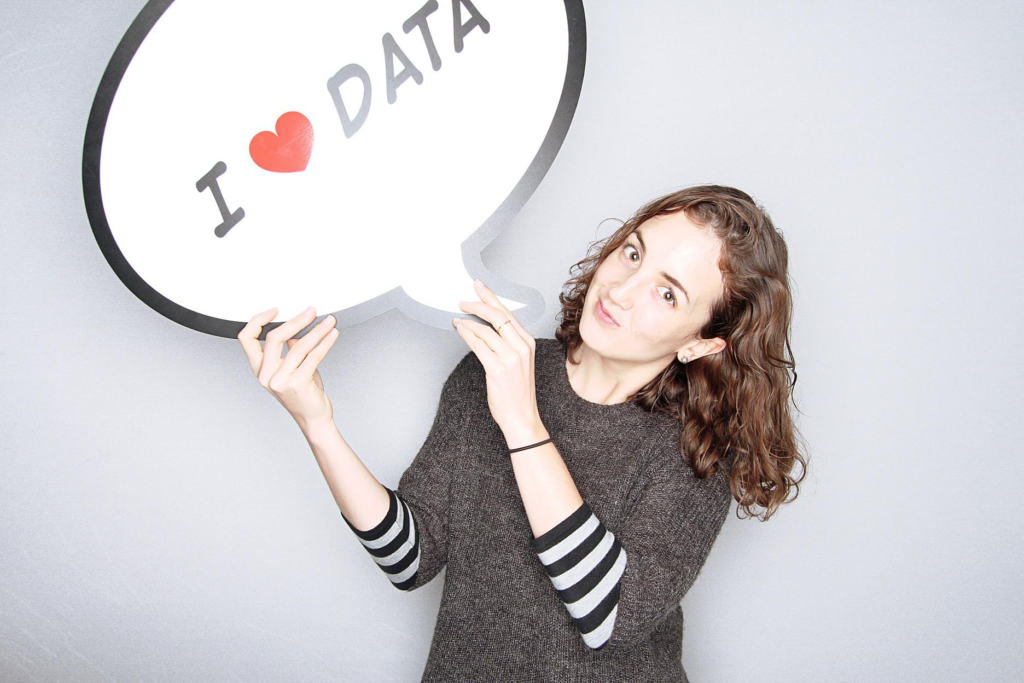 Would you like to learn how to connect to your data, create different types of charts, and combine them to create an interactive visualisation without any coding involved? Learn how to get started with Tableau Public in an afternoon workshop at newsrewired on 22 November. Spaces for the workshop, led by Jade Le Van, are limited and will be allocated on a first come first served basis – delegates should have Tableau Public installed on their laptops – it is free and can be downloaded here.
Jade works on the Tableau Public team. She helps journalists, bloggers and academics visualise their data to tell insightful stories. Her skills range from finding and cleaning data to effective data storytelling. She regularly writes and hosts webinars on these topics, and will also explain, in a short talk at newsrewired, how media organisations around the world successfully use Tableau Public in their investigative pieces.
From CNBC (US) to La Nación (Argentina), data visualisation is used to explain complex stories by showing the numbers in an intelligible way, and Journalism.co.uk is happy to have Tableau supporting newsrewired.
[hr]
The next newsrewired digital journalism conference takes place on 22 November at Reuters in London, followed by a day of training on 23 November.
We have now sold out of single day passes to newsrewired, but we still have a few 2-day tickets left, including access to the conference on 22 November and one training course of your choice on 23 November.
This will be our 20th conference, and as usual, we're aiming to provide delegates with practical skills and ideas they can take home and explore in their own organisations. online multiplayer games
Speakers from Reuters, WikiTribune, Quartz, BuzzFeed, The Wall Street Journal, the Guardian, Swedish Radio, Bloomberg and more will join us on stage on 22 November to discuss the latest trends and techniques in digital newsgathering and storytelling.