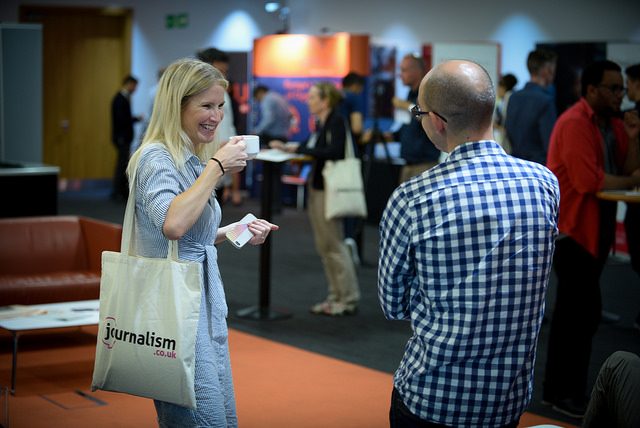 When you're not listening and participating in our panel discussions and workshops at newsrewired, why not check out our exhibitor stands, where you can find out about some of the latest tools, technology and services available to help you navigate the digital journalism industry?
The conference will take place on 7 March 2018 at Reuters in Canary Wharf, London. Check out the draft agenda for the day, including speakers from De Correspondent, Reuters, CNN, BBC Academy, NRK, The Telegraph and more.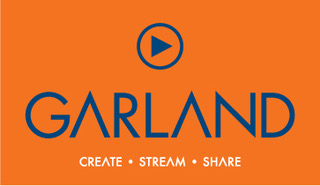 Garland provides the technology and support you need for delivering, transcoding and streaming video over IP networks. The world's leading suppliers have partnered with Garland, so they guarantee to meet your broadcast media, sports, education, and corporate needs. From web and mobile streaming to LAN-delivery, 4K broadcast contribution with error correction and 4G portable uplinks in both hardware and cloud-based solutions, Garland has the solution you need. Plus, you'll gain the advantage of their expert, local support and have use of their demonstration equipment and training services when you need them.

Winkball is a Video Reporter Network that records the cultural heartbeat of your community, your city, your world. Its trained network of reporters reflect life in all its colour from the local to global, from the village fete to the World Cup. Winkball are currently launching a wire service, providing publishers with a vital new resource of on the ground video reporting.