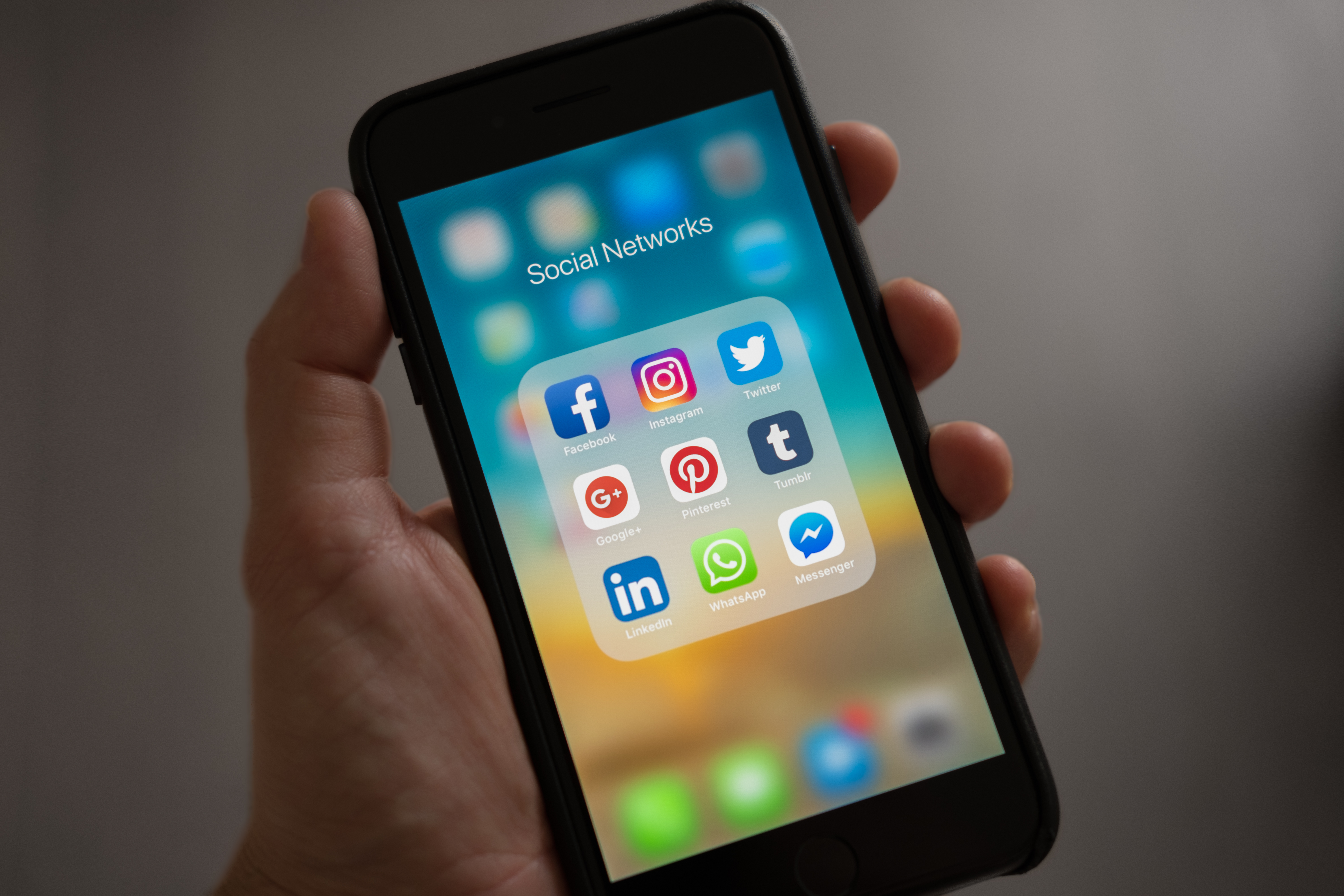 From social media to publishers' own websites, online livestreaming is a popular format, allowing audiences a glimpse of places and stories they would otherwise not experience in real time.
Rich Evans, a strategic partnership manager for Facebook and Instagram, will join our 'Live video online' panel at newsrewired next week, to give delegates an insight into how they can use Facebook Live to better engage with audiences. 
Live streams are favoured by social networks as an engaging format worthy of the top of our news feeds, so we have designed this panel to provide delegates with some of the skills and techniques they need to carry out live streams in their own newsrooms.
Evans collaborates closely with news organisations across EMEA, to help them to develop publishing strategies for Facebook-owned platforms. Prior to this role, he worked as a journalist for more than 10 years, with previous positions including head of social media & audience development at Sky News and senior news editor at Yahoo. 
---
Newsrewired takes place on 7 March at Reuters in Canary Wharf, London, and tickets are still available for £180+VAT.
The day will feature a mix of spotlight talks, panels and workshops discussing the latest trends and techniques in digital journalism, and speakers from CNN, Reuters, The Telegraph, FT, De Correspondent and more will be joining us on the day.
Check out the agenda for the conference here.
A focus on practical, hands-on learning has always been at the heart of newsrewired, and Journalism.co.uk will be hosting a full day of training after the main conference in March
Delegates can register to attend the conference (7 March) and one of the full-day courses during the training day (8 March) by purchasing a newsrewired+ ticket.
Newsrewired+ tickets cost £368+VAT. They represent a 10 per cent discount compared to booking tickets for both days separately. Please note the training day on 8 March takes place at The Bridge, 81 Southwark Bridge Road, London SE1 0NQ.